Review on
Casa Ombuto
"best vacation ever- plans to go back aleady in the works"
September 5, 2010
"best vacation ever- plans to go back aleady in the works"

5 of 5 stars Reviewed September 5, 2010

I found this cooking school on the internet and being a sceptic, I read every review written by media, individuals, and the owner. I talked to the owner several times before booking. I was unnerved, coming from Canada, to be asked to pay US funds, in order to attend a cooking school in Tuscany. Hoping that it was not a scam, I took the plunge and paid the final deposit within a month of even going. . All my fears were instantly quelled when we checked into our beautiful room within this quaint and stunning Italian villa. That night the fabulous reception meal with introductions to our 9 co-participants set the standard for what was to come. Our instructor Paola not only maintained a lively interactive and highly stimulating week of lessons that would reset our own view to cooking, but also left us with a yearning to return and repeat the whole experience over again. For anyone remotely interested in Italian cooking and its ambience, I highly recommend this course. The fact that I now cannot recall the cost speaks volumes to its value!
Stayed September 2009, traveled as a couple
5 of 5 stars Value
5 of 5 stars Location
5 of 5 stars Sleep Quality
5 of 5 stars Rooms
5 of 5 stars Cleanliness
5 of 5 stars Service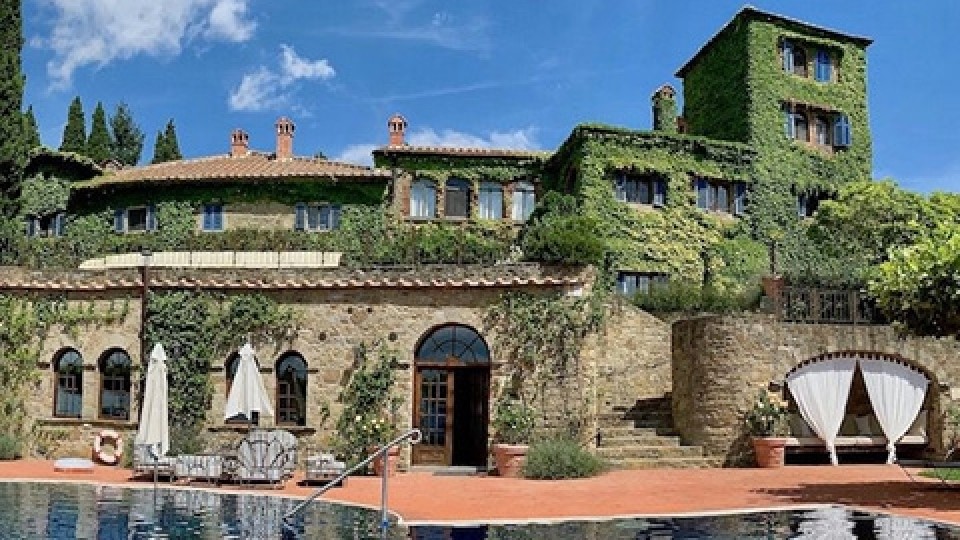 Interested in our cooking courses at one of our Tuscan villas?
Do you want to enjoy our Tuscany cooking classes with plenty of time to explore in your free time, all while staying in spectacular villas?