Review on
Torre del Tartufo
Best Vacation Ever How can you beat seven days in a secluded..
October 29, 2016
Best Vacation Ever How can you beat seven days in a secluded..
How can you beat seven days in a secluded, rustic palazzo, perched among vineyards on forested hilltop, eating gourmet meals while scanning a dazzling vista of the Tuscan countryside spreading out below? My wife and I shared shared cooking classes and delightful conversation over leisurely meals with an assortment of sophisticated travelers, singles and couples, representing four continents, in an idyllic setting straight out of a magazine pictorial.
Chef Franco conducted lessons in a spacious professional kitchen. His first instruction: "Feel free to enjoy wine or beer while you cook, but use the shatter proof tumblers." He effortlessly and gracefully adapted his recipes to accommodate our idiosyncratic food preferences (I am vegetarian, my wife not.) Always engaging and cheerful, at mealtime, he morphed from master to server, describing regional Italian wines as he poured. He only became inflexible when he demanded that all cooking cease so we could enjoy late afternoon "coffee break."
When I was not busy cooking, eating, or lingering over drinks, I was lounging at poolside beside elegantly sculpted shade trees. Our suite had a great view, updated luxury bath, and a comfortable ante room with a fireplace, where I could read late at night without disturbing my spouse.
Torre is a spectacular destination. I plan to return.
Bessen Louisville, Kentucky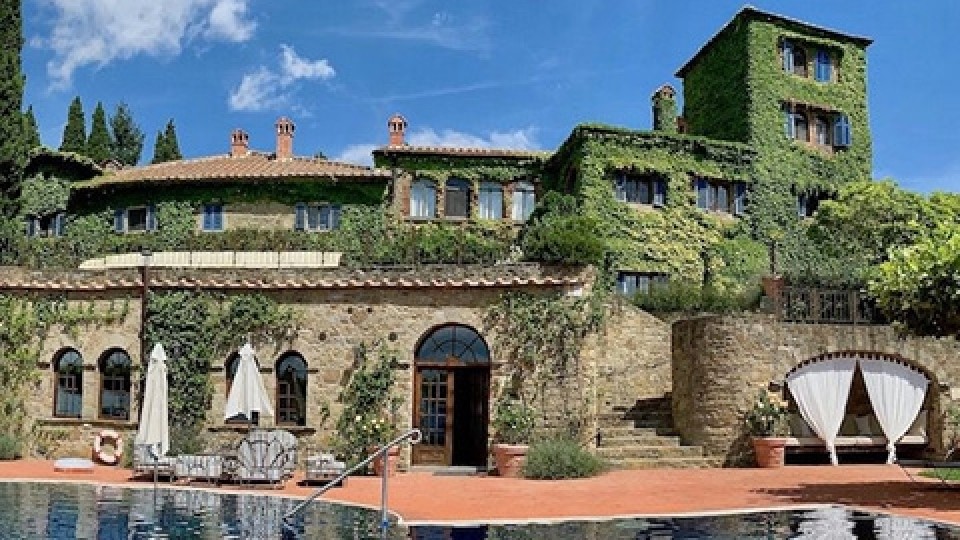 Interested in our cooking courses at one of our Tuscan villas?
Do you want to enjoy our Tuscany cooking classes with plenty of time to explore in your free time, all while staying in spectacular villas?