Review on
Torre del Tartufo
"Best trip ever!!"
September 1, 2014
"Best trip ever!!"
5 of 5 Stars Reviewed by Sara B September 2014,
My 17 year old daughter and I went this summer to Torre del Tartufo and we had an amazing trip. The place is beautiful and the program is perfect, Franco the chef was very accommodating since both of us are vegetarian (we prepared a vegetarian version of all the food we made). If you are looking for a cooking trip in Tuscany and a great time this is the place to go!!
Find the full review about this Cooking Trip in Tuscany at TripAdvisor!
Stayed June 2014, traveled with family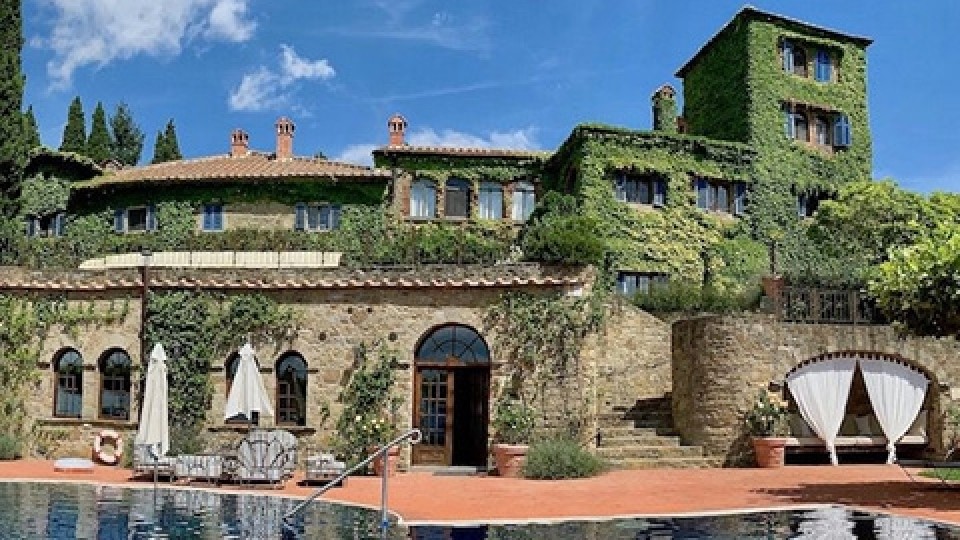 Interested in our cooking courses at one of our Tuscan villas?
Do you want to enjoy our Tuscany cooking classes with plenty of time to explore in your free time, all while staying in spectacular villas?