Review on
Casa Ombuto
Best cooking vacation in Italy ever at Casa Ombuto in Tuscany
September 6, 2016
Best cooking vacation in Italy ever at Casa Ombuto in Tuscany
5 of 5 stars, Reviewed on TripAdvisor by Kimberly, September 2016
This was my first time in Italy and I wanted to learn authentic Italian cooking. I could not have chosen a better place than Casa Ombuto. The Villa and surroundings are breathtaking. The staff treats you like family. The other guest were great company. The making and eating of the food was divine. And Chef Paola is not only an amazing instructor, she has a beautiful energetic personality that will keep you smiling the whole trip. If you are an experienced cook, or just getting to know your way around the kitchen, you will love Casa Ombuto! I will definitely be back!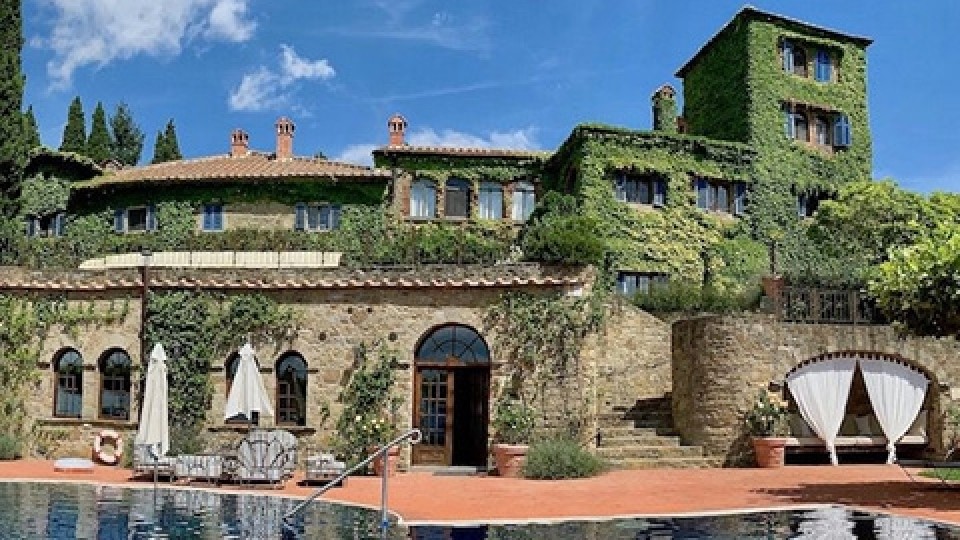 Interested in our cooking courses at one of our Tuscan villas?
Do you want to enjoy our Tuscany cooking classes with plenty of time to explore in your free time, all while staying in spectacular villas?