Review on
Torre del Tartufo
"Best cooking vacation ever!!"
November 2, 2013
"Best vacation ever!!" – Torre del Tartufo Cooking Vacations Tuscany

 5 of 5 stars by Sue D   November 02, 2013
I have never actually written a review before but feel I must share my wonderful experience.
My sister and I booked a one week cooking vacation at Torre del Tarufo and we enjoyed every minute! As soon as we drove up the steep, gravel path and saw the villa, we knew we had made the BEST choice. The villa and accomodations were beyond our expectations. The views are breathtaking and the cooking classes a total enjoyment.
Lena and Alex, who manage the villa, make you feel right at home. I really mean that.
Franco our wonderful chef and Paula his assistant were FUN FUN FUN. AND we learned so much! From making our own fresh pasta to preparing rack of lamb and some of the most delicious desserts. Not to mention we got to enjoy all that we cooked & baked every evening at a most beautifully set table (Paula decorates the table differently every night).
Great wine, digestifs, and most of all sharing our experience with the other fun & interesting guests.
I found the number of cooking classes and activities planned during the week was very well balanced.
A full breakfast and lunch were served every day except our 'free day' when we only had breakfast.
The excursion day was well organized. The family who ran the olive oil making company we visited served us a most memorable lunch outdoors in the courtyard of their family home surrounded by lemon trees, flowers; all around beauty!
We were given a cookbook containing every one of our recipes (and more) which I cherish.
A true Tuscan experience. LOVED IT!
Stayed October 2013, traveled with family
See the full review about this cooking vacation in Tuscany at Tripadvisor

5 of 5 stars Value
5 of 5 stars Location
5 of 5 stars Sleep Quality
5 of 5 stars Rooms
5 of 5 stars Cleanliness
5 of 5 stars Service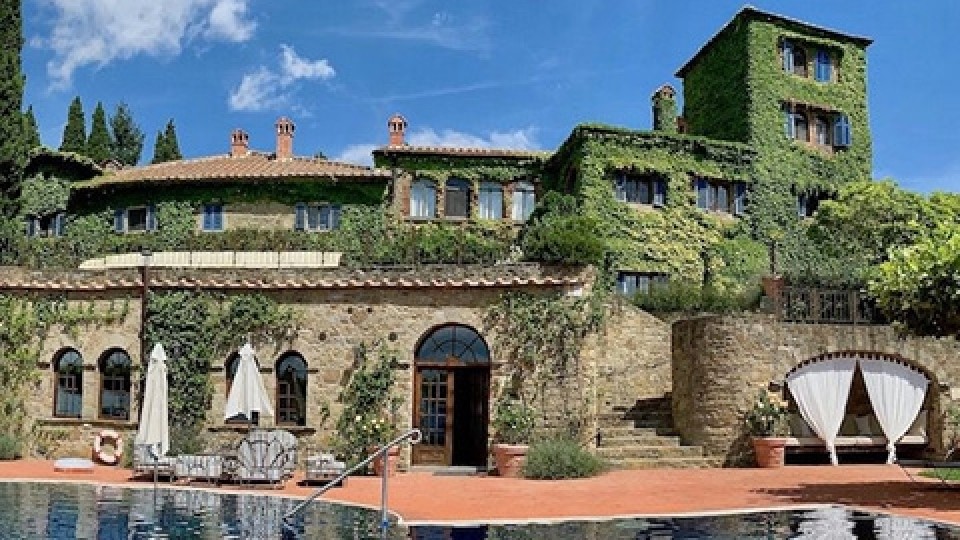 Interested in our cooking courses at one of our Tuscan villas?
Do you want to enjoy our Tuscany cooking classes with plenty of time to explore in your free time, all while staying in spectacular villas?