Casa Ombuto
Behind the food
July 8, 2023
I haven't read all the reviews but I'm guessing they all extol the food, the atmosphere, etc. I want to give a shout out to the Tuscookany organization itself. One can tell from their website that they have worked out everything in minute detail. They have devised ways to include everyone with varying tastes, restrictions, and experiences. At the villa, the staff was superbly accommodating whenever needed. Even before the vacation started, communication was consistent and friendly as if we were already members/patrons. Follow-up was equally appropriate. I regret that it won't be "in the cards" for me to return physically, but I'll always be there in my mind and pictures.
Hal Gordon
Rockville, Maryland, USA
Dear Hal, You have made us proud with this great review! Thank you for taking the time to write this and so pleased to read you had such a good time. I hope you can enjoy your memories for a long time to come!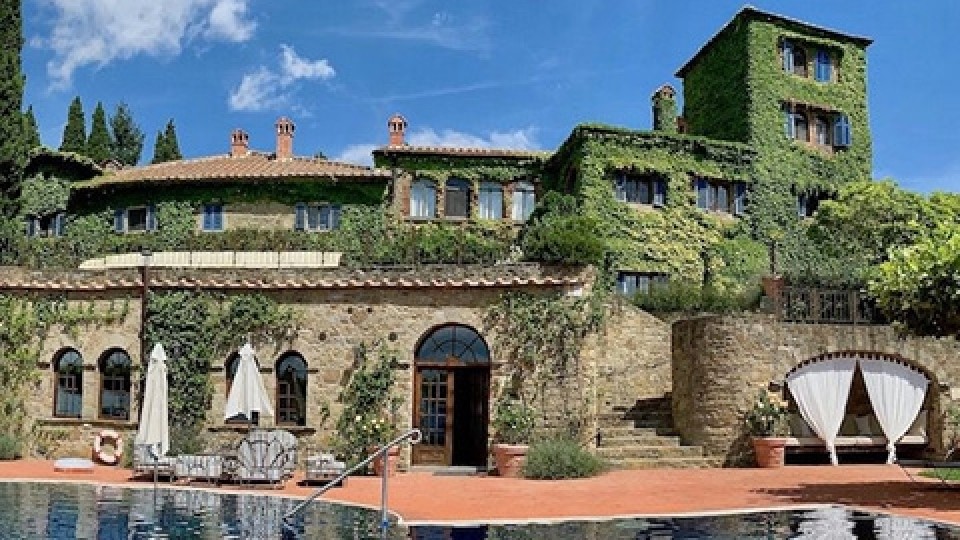 Interested in our cooking courses at one of our Tuscan villas?
Do you want to enjoy our Tuscany cooking classes with plenty of time to explore in your free time, all while staying in spectacular villas?