Review on
Torre del Tartufo
Beautiful venue, wonderful staff and an amazing experience at Tartufo
May 30, 2019
Beautiful venue, wonderful staff and an amazing experience at Tartufo.
The accommodations were spectacular!! The rooms, the kitchen, the dining room and the outdoor venue and views were perfect. We could not ask for a more beautiful location. From the moment we got out of our transportation until we had to leave was truly an experience of a lifetime. Our Chef Franco and his staff were great teachers and supporters and made our time preparing meals thoroughly enjoyable. We made new friendships with other guests as well. Highly recommend!!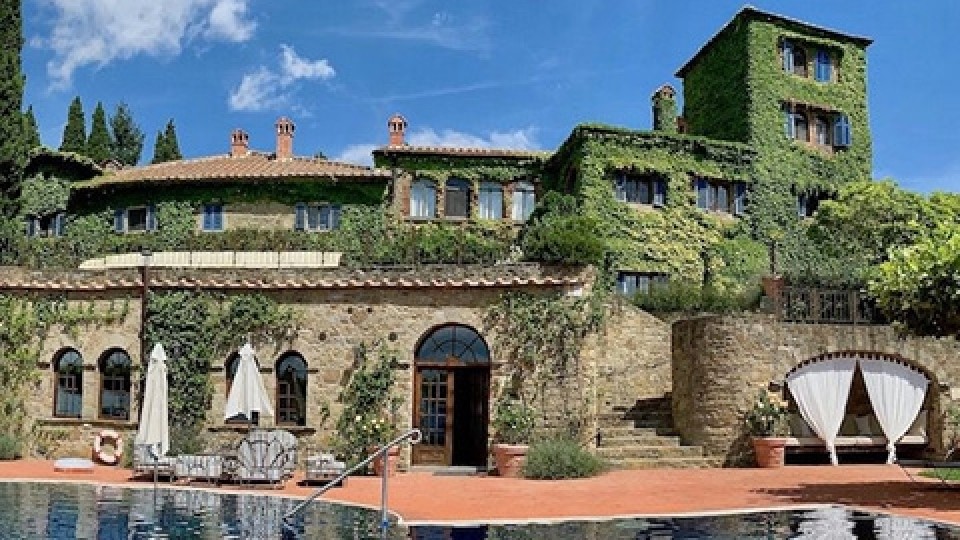 Interested in our cooking courses at one of our Tuscan villas?
Do you want to enjoy our Tuscany cooking classes with plenty of time to explore in your free time, all while staying in spectacular villas?