Review on
Torre del Tartufo
"Beautiful and fun!"
July 20, 2013
"Beautiful and fun!"
5 of 5 stars Reviewed July 20, 2013
I would be hard pressed to find anything wrong with this villa! I hear some people complain about it being remote but that is well explained when you book. The hill is challenging to get up but make a good time out of the adventure. It is a true Tuscan Villa and you need a car if you want to travel every day but the whole point is to enjoy the Tuscan country side, the food and the classes. There is an excursion that takes you into some very interesting places. The villa has the most spectacular view of the Tuscan hillside that you could ask for. The rooms are comfortable and clean with the real flavour of staying in an Italian Villa.
Franco was very accommodating with special dietary requests and great at mixing and matching people so you got to know the other guests. Not only do you learn by the hands on classes you learn about wines in Italy and matching them with your meals.
There is a fridge packed with food and drink for the guests 24 hours a day. The dinner settings are gorgeous and the meals are true Tuscan food using only local ingredients in season. There is no waste everything is used and the veggies and herbs are grown on the property.

If you want a beautiful location, a good balance of fun, relaxation and sightseeing I would highly recommend this property. It is remote but that is the beauty of it. There are always staff around to help you and English is widely spoken. I have been to Italy before and this is my second time at a cooking vacation run by the same owners. I would not go elsewhere it is that simple.
See this review on TripAdvisor
Stayed July 2013, traveled with family

4 of 5 stars Value
5 of 5 stars Location
5 of 5 stars Sleep Quality
5 of 5 stars Rooms
5 of 5 stars Cleanliness
5 of 5 stars Service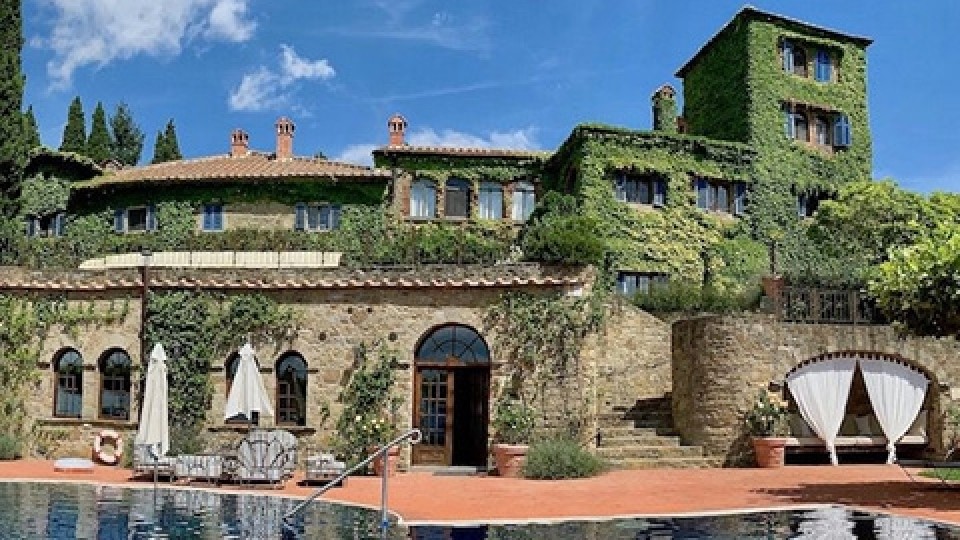 Interested in our cooking courses at one of our Tuscan villas?
Do you want to enjoy our Tuscany cooking classes with plenty of time to explore in your free time, all while staying in spectacular villas?