Review on
Casa Ombuto
Awesome time with good friend.
October 12, 2017
Awesome time with good friend.
I recently went to Casa Ombuto for a week with two friends. It was the most amazing vacation. We met some wonderful people, learned to make authentic Italian dishes, drank lots of wine, visited the local towns, hiked and just relaxed around the pool. Chef Paola was amazing, fun and spirited and the staff took excellent care of us. Anything we wanted they did their best to accommodate us. Would definitely go again.
Please find the full review on TripAdvisor
Sandy Cusick
Alexandria, Virginia, US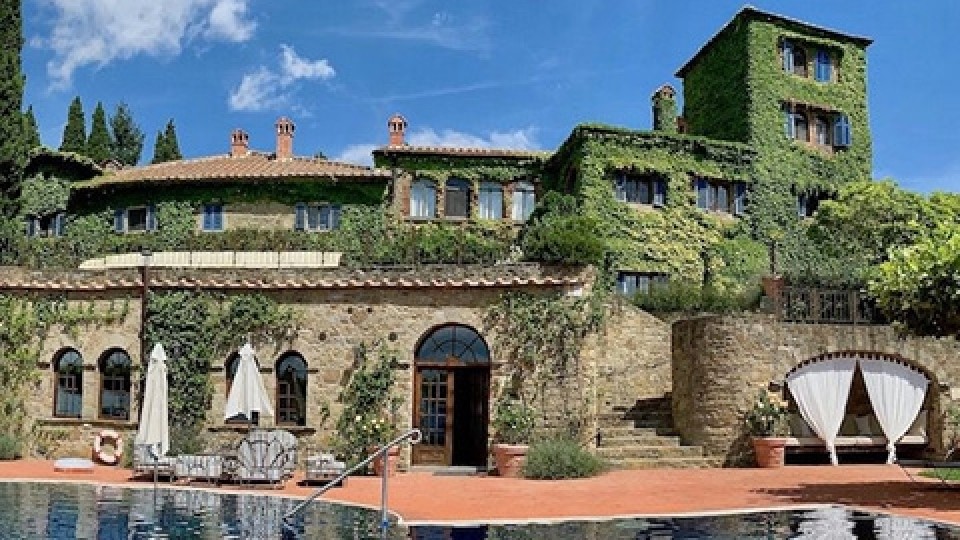 Interested in our cooking courses at one of our Tuscan villas?
Do you want to enjoy our Tuscany cooking classes with plenty of time to explore in your free time, all while staying in spectacular villas?