Review on
Casa Ombuto
"Awesome!!!!"
July 26, 2012
"Awesome!!!!"
This was an epic adventure for my sister and I. Loved the ambience of the entire surroundings. The herb garden, pool, hot tub, to name a few. The staff at Casa Ombuto made us feel home away from home. They were always helpful and went the extra mile!!! The Wifi availability lessened missing my boys in Australia, I could skype with them everyday. Laura is an excellent teacher. I was in awe watching her living and teaching her passion to total strangers. The food we prepared was amazing. I am using the tips and techniques now almost every time I cook.
The different wines with the dishes was also invaluable. I would highly recommend this vacation to anyone. Can't wait to take my husband there!!
Stayed June 2012, traveled with family
5 of 5 stars Value
5 of 5 stars Location
5 of 5 stars Sleep Quality
5 of 5 stars Rooms
5 of 5 stars Cleanliness
5 of 5 stars Service
Olga B Brisbane, Australia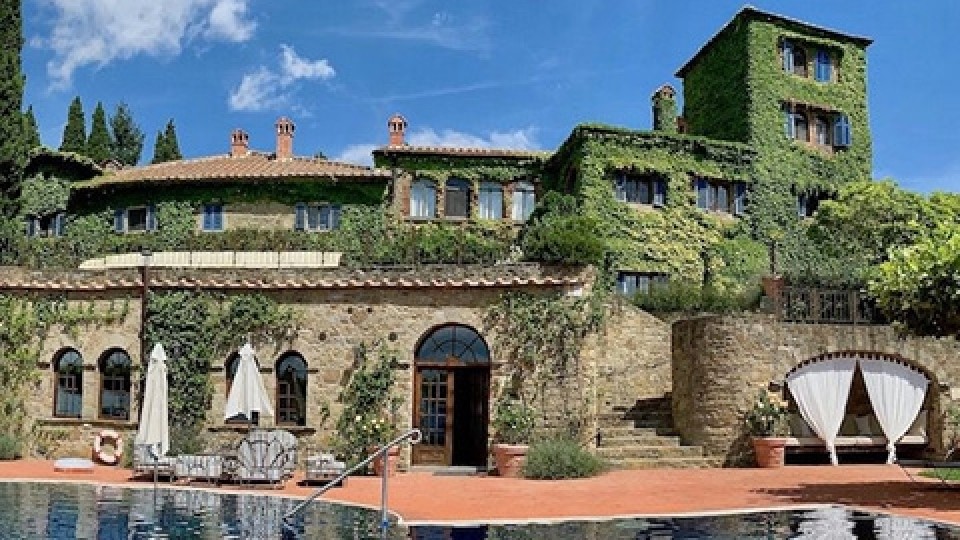 Interested in our cooking courses at one of our Tuscan villas?
Do you want to enjoy our Tuscany cooking classes with plenty of time to explore in your free time, all while staying in spectacular villas?