Review on
Torre del Tartufo
"Anyplace in the world you could go, go here."
October 3, 2010
"Anyplace in the world you could go, go here."
5 of 5 stars Reviewed October 3, 2010
Came with my wife for a business seminar. We also did some cooking classes. If you're dieting, put it on hold for your time here. The food and service were absolutely outstanding! The location is halfway up a mountain, and the views are stunning and breathtaking. There was nothing that wasn't first class. Obviously not cheap, about 3 hours drive from Rome's airport, but if you can swing it, you won't regret it. Just a fabulous week.
Stayed September 2010, traveled on business
5 of 5 stars Value
5 of 5 stars Location
4 of 5 stars Sleep Quality
4 of 5 stars Rooms
5 of 5 stars Cleanliness
5 of 5 stars Service
Find this review about the cooking classes in Tuscany on TripAdvisor
Timmaher414 Brightwood, VA, USA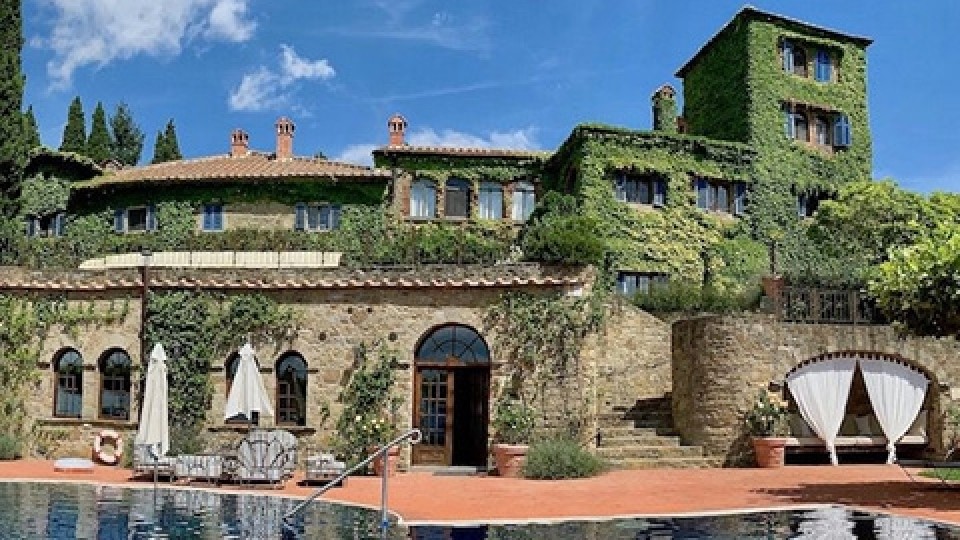 Interested in our cooking courses at one of our Tuscan villas?
Do you want to enjoy our Tuscany cooking classes with plenty of time to explore in your free time, all while staying in spectacular villas?