Review on
Casa Ombuto
"An unforgettable experience"
June 11, 2015
"An unforgettable experience"
5 of 5 stars, Reviewed by Duniya, June 2015
I love cooking but after learning with the live wire chef Paola ,at Casa Ombuto , cooking is a passion now. Set up in a serene, tranquil Tuscan landscape in a slightly remote location , my one week here is an experience I will always cherish. meeting people from world over , making new friends sipping wine , cooking , eating, enjoying. A dream holiday.
Stayed June 2015, traveled solo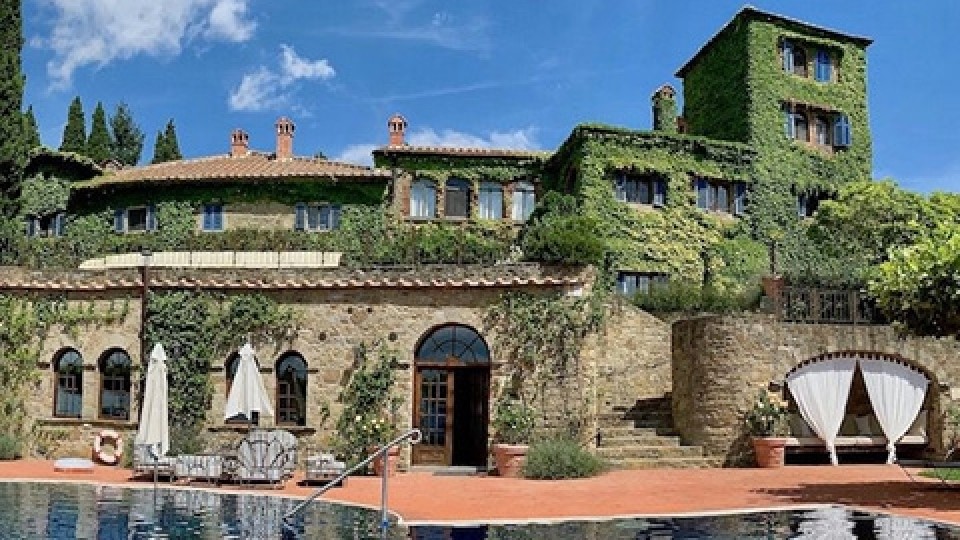 Interested in our cooking courses at one of our Tuscan villas?
Do you want to enjoy our Tuscany cooking classes with plenty of time to explore in your free time, all while staying in spectacular villas?