Review on
Casa Ombuto
"An enjoyable experience of a lifetime."
June 6, 2011
"An enjoyable experience of a lifetime."
5 of 5 stars Reviewed June 6, 2011
I thoroughly enjoyed the trip. The organization of the cooking sessions and the guidance from Laura - the chef - were top notch. Eating the fruits of our labors highlighted the excellent and tasty learning sessions. There was enough free time for touring the countryside and to sample wine, olive oil and cheeses or to just relax. The staff were very accommodating and went out of their way to make sure that I was comfortable. The only problem is to make sure that you wear expandable clothing.
I would enthusiastically recommend the cooking school and the touring adventure. Just watch out for the curves in the road.
Ira Katzin click here for my review on TripAdvisor about my cooking sessions
Room Tip: No need for any guidance - rooms are fine.
See more room tips
Stayed May 2011, traveled with family
5 of 5 stars Value
5 of 5 stars Sleep Quality
5 of 5 stars Cleanliness
5 of 5 stars Service
swoozyque North York, Ontario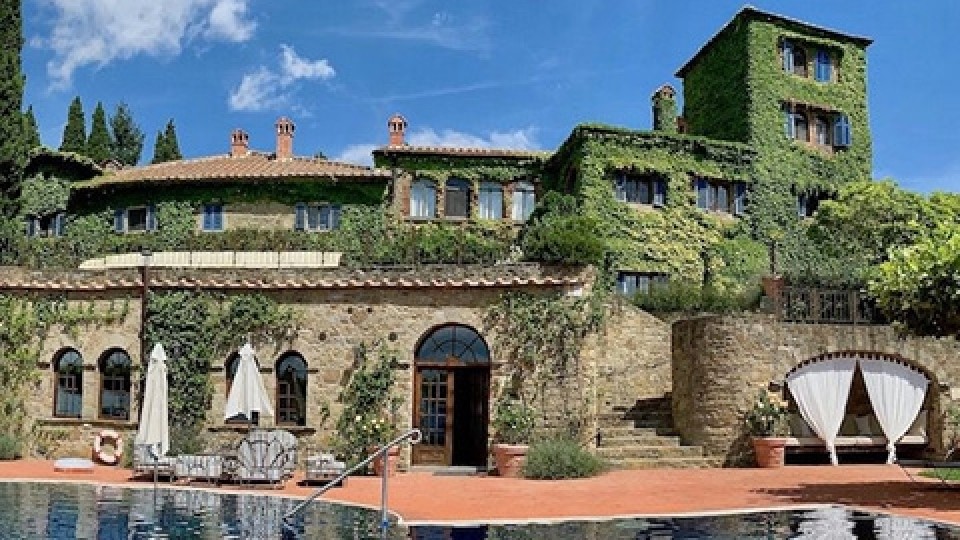 Interested in our cooking courses at one of our Tuscan villas?
Do you want to enjoy our Tuscany cooking classes with plenty of time to explore in your free time, all while staying in spectacular villas?