Torre del Tartufo
An amazing week of cooking and fun
August 10, 2019
Just come back from the best cookery experience ever. Absolutely loved it, I was on cloud 9!! Very well organised by everyone involved. The Villa was amazing, it was like staying in a 5 star hotel or even better. I would have no hesitation in recommending a cookery course here. I could have stayed for another week or month. Was also lovely to meet other people on the course from all over the world. I will be back.

Chris Hanna, Clonmel Tipperary, Country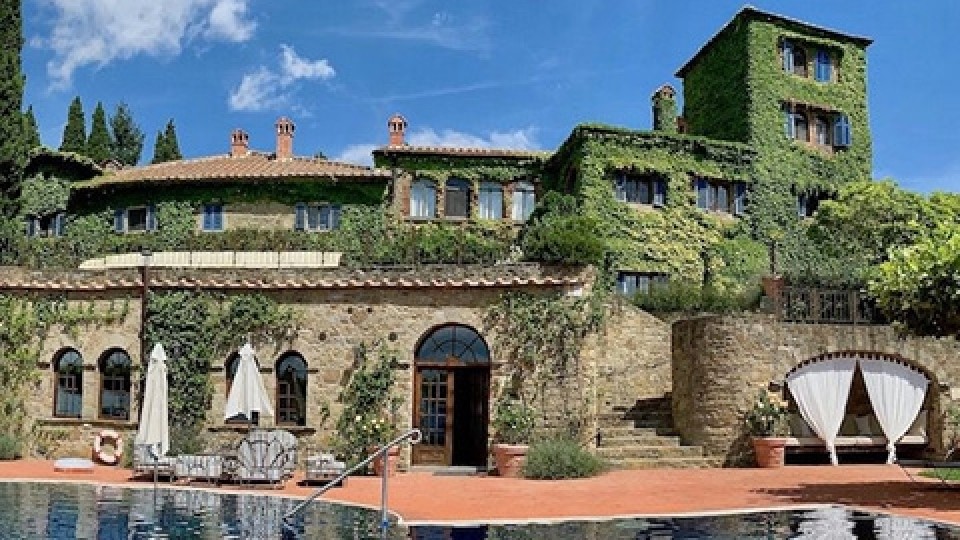 Interested in our cooking courses at one of our Tuscan villas?
Do you want to enjoy our Tuscany cooking classes with plenty of time to explore in your free time, all while staying in spectacular villas?