Review on
Casa Ombuto
"Amazing week"
August 9, 2015
"Amazing week"
My family and I spent a week at Casa Ombuto with chef Laura doing the mediterranean cooking class. Our entire group had a fabulous time! There are so many positive things to say about this experience that it is hard to know where to start. As it is a cooking school let's start with the food. The food was amazing! Every meal was wonderful. The ingredients are fresh and of course you cooked the food under the careful supervision of chef Laura. I appreciated that the recipes are something that I can cook at home. The techniques are learnable and they do not require lots of exocit spices that you will be unable to find when you return home. Every lunch and dinner are paired with outstanding wines (as well as many after drink options).
The service is also outstanding. Sheenah took care of all our needs and more. When we were away from town my mother placed an order at a local shop that wasn't ready for a few days and Sheenah kindly arranged to bring the order to us at Casa Ombuto. I felt very comfortable and well taken care of the entire time. There was also a very fun day of field trips included that were awesome.
Finally, the location was gorgeous. You are in the Tuscan hills with spacious grounds. There is a pool, a hot tube made from an old wine barrel, gardens, sauna, and plenty of places to relax with a good book.
Overall, I highly recommend this experience. Thanks to all the staff at Casa Ombuto.
Stayed July 2015, traveled with family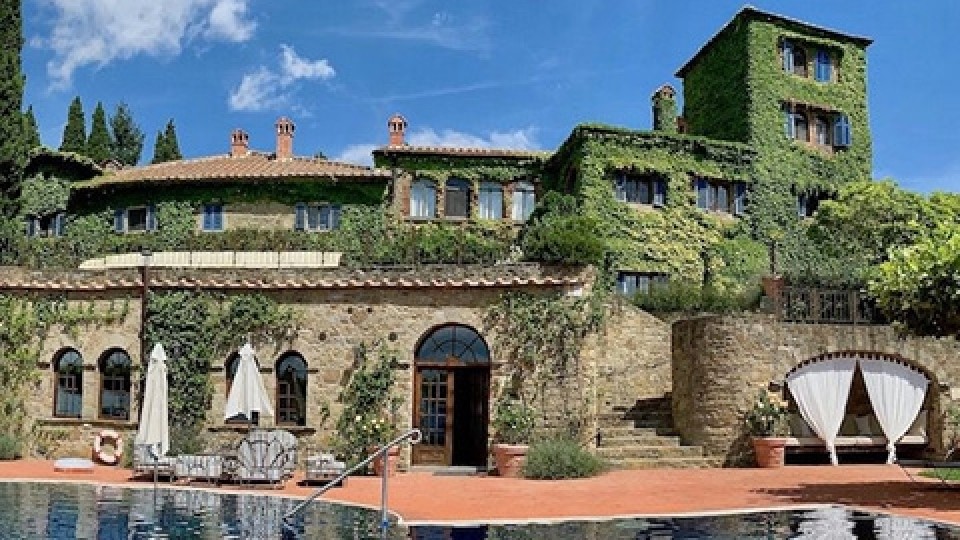 Interested in our cooking courses at one of our Tuscan villas?
Do you want to enjoy our Tuscany cooking classes with plenty of time to explore in your free time, all while staying in spectacular villas?