Review on
Casa Ombuto
Amazing Trip of a Lifetime, a week long Cooking School at Casa Ombuto
May 30, 2018
Amazing Trip of a Lifetime, a week long Cooking School at Casa Ombuto
Attended the week long Tuscookany Cooking School at Casa Ombuto Spring of 2018. What a wonderful time learning from the best! Paola Baccetti instructed with hands on practice after demonstrating her expertise in Italian cooking in a warm and friendly fashion. With great fun, excellent food including; appetizers, first and main courses, desserts and many doughs and sauces were prepared followed by an elegant meal. The knowledge and experience gained and friendships developed in comfortable accommodations with beautiful private surroundings. Roomy one, two and three bedroom villas with private showers/toilets included kitchens and sitting rooms with a fireplace. Daily friendly attention to cleanliness of villas by attentive staff was provided. Alexandros Lignos, the manager, met us initially, his concern for our comfort and needs was evident from the beginning when he asked of any allergies present. Alex attended daily to our group in a friendly accommodating manner making sure our needs were met! What a wonderful once in a lifetime trip! Hope to return some time soon!
Room Tip: All villas were comfortable, quiet, windows provided a nice view and breeze. excellent ratings for service, cleanliness and location 
Stayed: May 2018, traveled with friends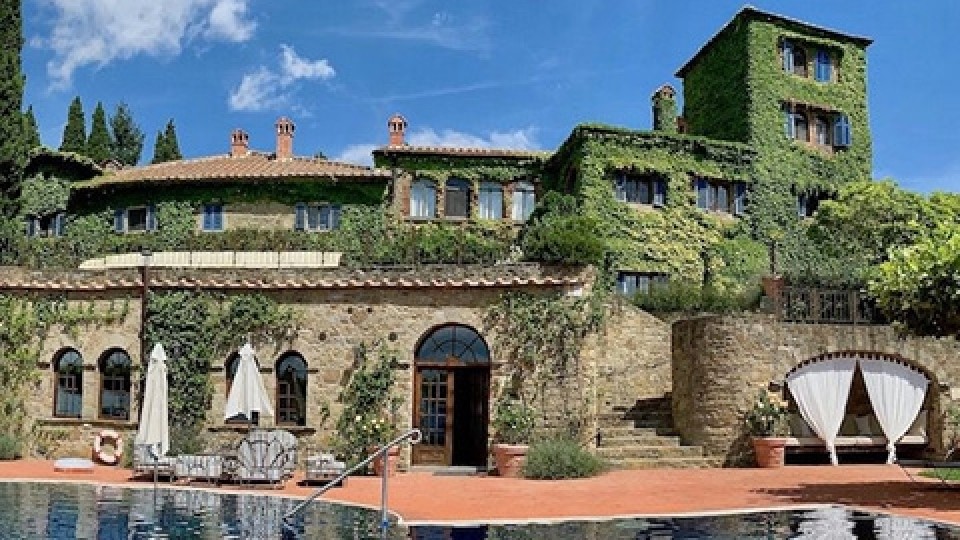 Interested in our cooking courses at one of our Tuscan villas?
Do you want to enjoy our Tuscany cooking classes with plenty of time to explore in your free time, all while staying in spectacular villas?