Review on
Bellorcia
"Amazing Experience!"
October 8, 2014
"Amazing Experience!"
5 of 5 Stars Reviewed by Reviewer Wendy  October 2014,
Through Tuscookany, I learned all bout Tuscany, cooking, the culture,and so much more. The food prepared was delicious. Learning how to make fresh pasta was life changing. I will never be able to go back! The people ( Sheenah, Laura, Antonella ) are kind, attentive, and helpful in every way. Though I went alone, there was lots of laughter and friendships created. The ability to hike, explore the countryside, see the historic towns, be in the culture, taste the fresh cheeses, olives, wines was exquisite! I will go back!
Room Tip: 4 poster beds singles and doubles available.
find the full review on TripAdvisor
Wendy Y Apex, North Carolina, United States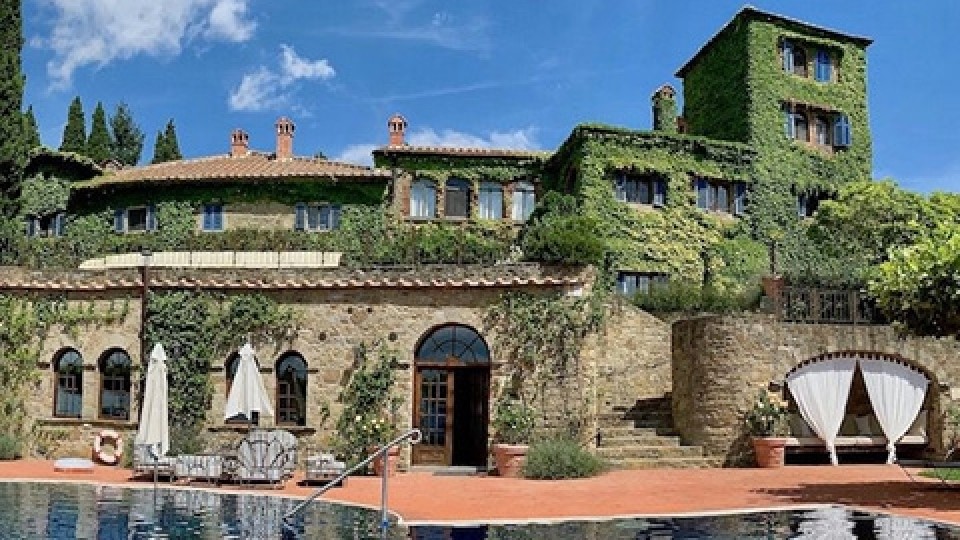 Interested in our cooking courses at one of our Tuscan villas?
Do you want to enjoy our Tuscany cooking classes with plenty of time to explore in your free time, all while staying in spectacular villas?