Review on
General
Amazing Cooking vacation at a beautiful villa in Tuscany
September 14, 2018
Amazing Cooking vacation at a beautiful villa in Tuscany
5 of 5 stars, Reviewed on TripAdvisor by Paul, September 2018
This was one of the most enjoyable vacations we have ever had. Torre del Tartufo is located at the top of a hill overlooking a beautiful valley. It is a truly idealic setting. Our class was only 7 so we all got really personal instruction from Franco, our chef and instructor. 

We had plenty of time to relax and enjoy the pool and take excursions as the cooking sessions started at 3PM each day. 

The staff was great and couldn't do enough to make us feel at home and comfortable. All in all, this was a truly memorable experience which I hope to repeat one day.

paulcC1925BK New York City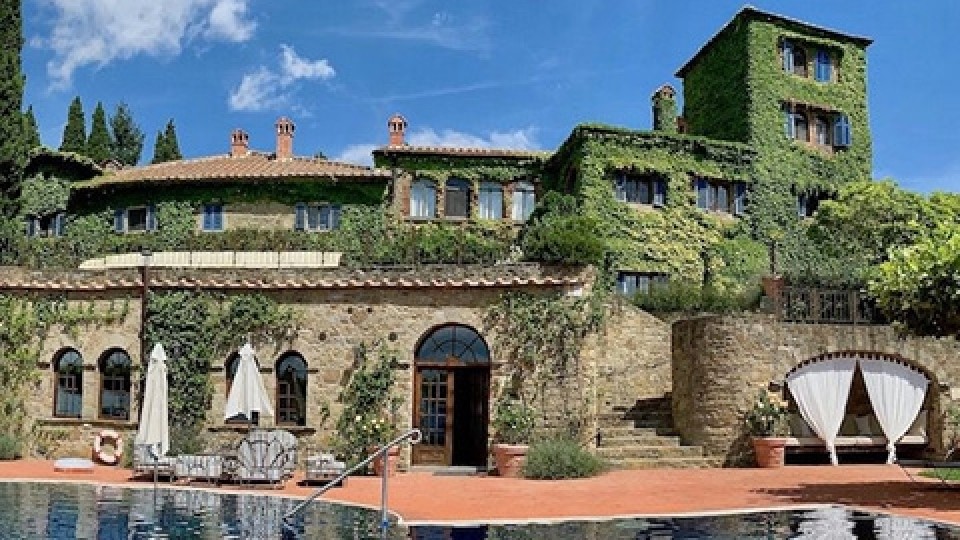 Interested in our cooking courses at one of our Tuscan villas?
Do you want to enjoy our Tuscany cooking classes with plenty of time to explore in your free time, all while staying in spectacular villas?