Review on
Casa Ombuto
"Amazing"
August 2, 2014
"Amazing"
5 of 5 Stars Reviewed by Malachi  July 2014,
This was the best time of my life! I loved cooking food and meeting the incredible people that were there. It was such a great time. Their main chef Paola is an amazing woman and a great teacher. Each day is different and exciting (keep in mind this is coming from a 15 year old boy). It's fun for all ages and all kinds of people.
Room Tip: All of the rooms were great! There's a fun rec room upstairs in the main guest building.
Find the full Tuscookany review on TripAdvisor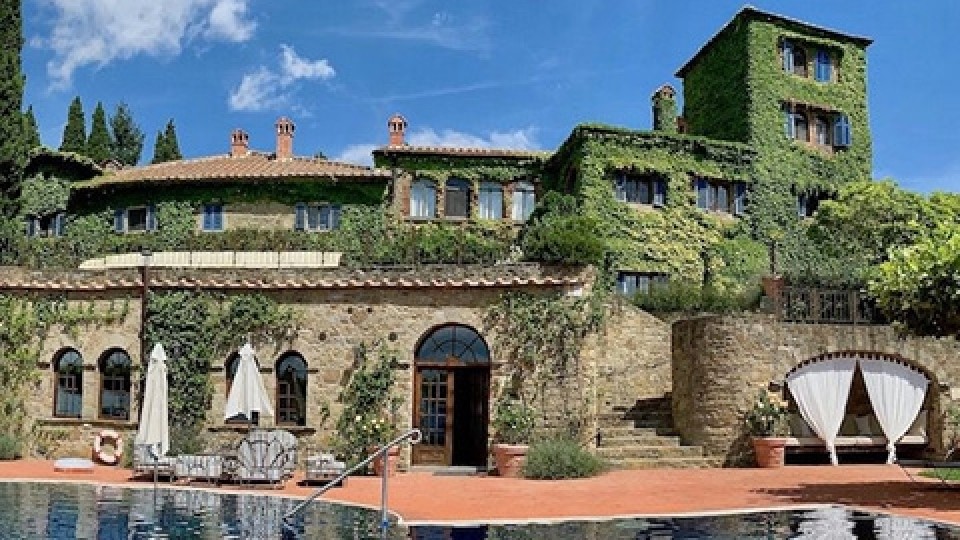 Interested in our cooking courses at one of our Tuscan villas?
Do you want to enjoy our Tuscany cooking classes with plenty of time to explore in your free time, all while staying in spectacular villas?