Review on
Casa Ombuto
Allora - What a wonderful week!
December 29, 2019
As lovely as the accommodations and kitchen are - and they are LOVELY - it is the staff and the atmosphere that makes this such a special place. Claudia, the manager, goes above and beyond to make sure you are very well taken care of. And Chef Paola! She is a true educator, entertainer and chef in a kitchen of mixed level cooks. How she managed to get a beautiful meal on the table every night, and give us the credit for that beautiful meal, was amazing! The beautiful hikes were a lovely addition to the week. An enjoyable, educational and highly recommended holiday!
Find this review about Casa Ombuto cooking classes in Tuscany at TripAdvisor
Kim B
Las Vegas, Nevada, USA
Dear Kim Thank you kindly for taking the trouble to write this lovely review. We are particularly pleased to read you had such a good time and enjoyed our newly introduced hikes. Happy cooking and we look forward to welcoming you back in Tuscany!
The Tuscookany Team
Casa Ombuto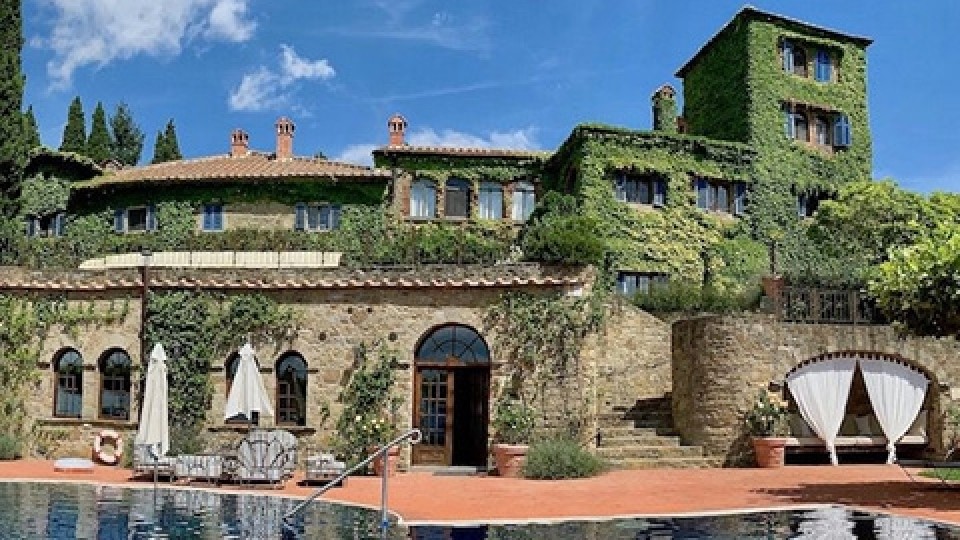 Interested in our cooking courses at one of our Tuscan villas?
Do you want to enjoy our Tuscany cooking classes with plenty of time to explore in your free time, all while staying in spectacular villas?