Review on
Casa Ombuto
"All I wanted and so much more!"
October 12, 2009
"All I wanted and so much more!"
5 of 5 starsReviewed October 12, 2009
There is something to say for a place that makes you feel like you've experienced a slice of heaven. Casa Ombuto is a beautiful, cozy villa, tucked away from the hustle and bustle -- so quiet and peaceful when you want to carve out some time to relax, but filled with a special energy when it comes time to cook. It's intense in Paola's kitchen, but always balanced with good humor and lot's of laughs. She makes the entire cooking experience a blast, whether you're a lover of cooking or just an occasional kitchen dweller. (and her staff is superb) When dinner is served, get ready for a taste experience that's unsurpassed, and you had a hand in making it! I would do it again in a heartbeat.
 
Stayed October 2009, traveled with family
5 of 5 stars Value
5 of 5 stars Location
4 of 5 stars Rooms
5 of 5 stars Cleanliness
5 of 5 stars Service

This photo of Casa Ombuto - Cooking Vacations Tuscany is courtesy of TripAdvisor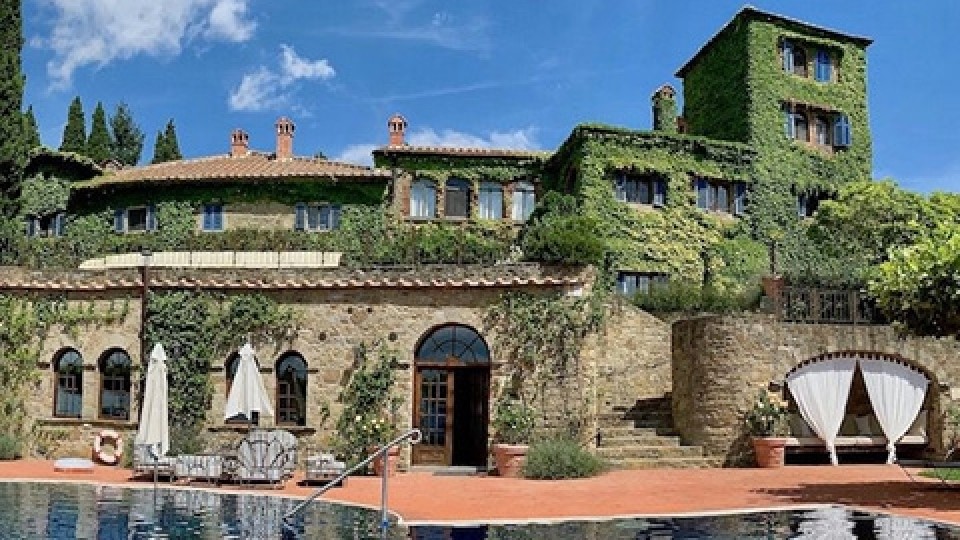 Interested in our cooking courses at one of our Tuscan villas?
Do you want to enjoy our Tuscany cooking classes with plenty of time to explore in your free time, all while staying in spectacular villas?