Review on
Torre del Tartufo
Add this to your bucket list! Recently did a three day Italian cooking course
September 14, 2017
Add this to your bucket list! Recently did a three day Italian cooking course
We recently did the three day Italian cooking course at Torre del Tartufo and it was one of the best experiences I have had on my overseas travels.
From the very first email contact with Lena, the service we received was exceptional. Everyone we had contact with could not have been more welcoming and helpful. Absolutely nothing was too much trouble. The team at Tuscookany have thought of absolutely everything. It was very easy to get the train from Florence to Arrezzo where we were met by Alex the manager, who drove us to Torre del Tartufo. The accommodation was beautiful and rustic, the gardens and pool were so serene and the scenery of the Tuscan hills, amazing. Franko and Paolo in the kitchen were brilliant. They taught us some brilliant recipes and the food each night was delicious. There was no pressure to be a great cook, our group had a mix of people with different levels of experience. Franko and Paolo managed to rescue any mistakes without any fuss. 
The meals each night were fun. We had a great group of people which just made the experience even better. We came home with a great cookbook of all the things we made plus heaps of other recipes. The generosity of the team at Tuscookany will be hard to beat. I honestly can't recommend this highly enough.
Bronf17 Adelaide, Australia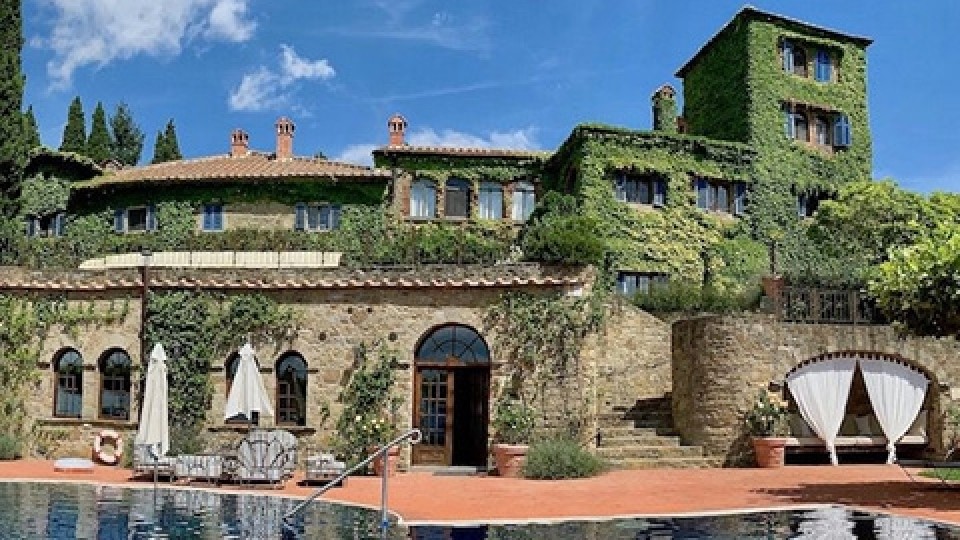 Interested in our cooking courses at one of our Tuscan villas?
Do you want to enjoy our Tuscany cooking classes with plenty of time to explore in your free time, all while staying in spectacular villas?