Torre del Tartufo
Absolutely Amazing Experience
November 16, 2023
My husband and I spent a week at Torre del Tartufo, and it was simply magical! We loved all the people we met. Chef Franco and his wife Paola were so very great! I cannot stop smiling when I think of the time spent there. It has renewed my enthusiasm for cooking! Thank you, everyone!

Chandra Hough
Fort Worth, TX, United States
Dear Chandra, You have us smiling too with this lovely review. Thank you for sharing ad so pleased to read you had such an amazing time.
Happy cooking!

The Tuscookany Team
Torre del Tartufo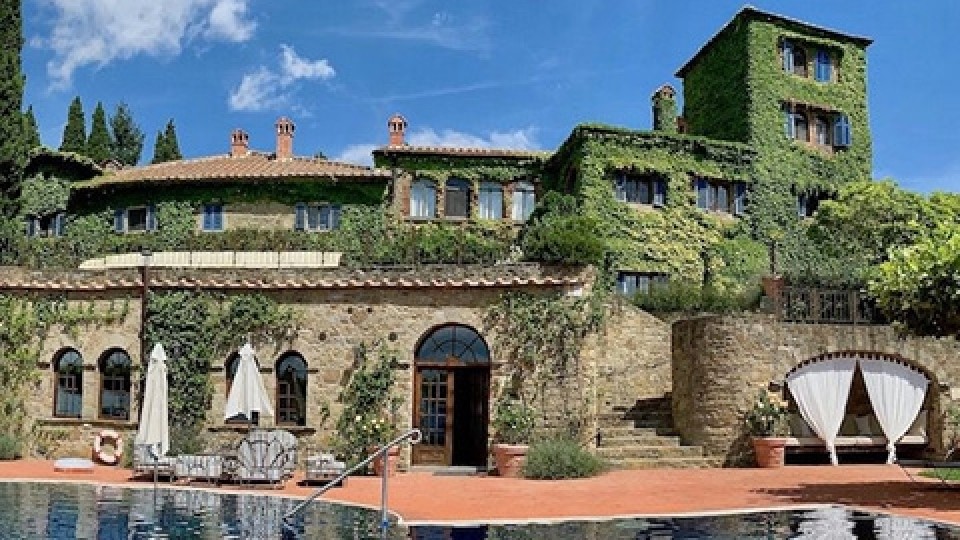 Interested in our cooking courses at one of our Tuscan villas?
Do you want to enjoy our Tuscany cooking classes with plenty of time to explore in your free time, all while staying in spectacular villas?