Review on
Torre del Tartufo
A week in heaven with Tuscookany cooking school in Tuscany..
July 4, 2016
A week in heaven with Tuscookany cooking school in Tuscany..
You cannot imagine just how magical Torre del Tartufo is. If you love people, cooking, the most wonderful fresh ingredients, wine, grappa and slowing down the pace of life a little, then look no further. The villa itself is extremely comfortable, beautifully decorated and furnished tastefully maintaining tuscan features. The team who look after us each day are exceptional and they certainly know how to provide an environment that gives you enough space to enjoy your holiday but equally are there for you if you need anything. Franco the Chef is perfect! I love to cook, especially Italian cuisine and yet I learned more in a week than I did in a lifetime about cooking. There is a perfect balance of structure to the week with cooking lessons and relaxation/ free time - it has been very well thought out and mastered over the years. The day trip excursion was exceptional, we saw things you would not know about if touring on your own and the 1000 year old winery was an absolute highlight. If you are lucky enough to have great group of people like I did then the trip will be exceptional. This truly was one of the best weeks of my life. I will be coming back to Torre del Tartufo with my friends and family, I want them to experience this little slice of heaven. Don't hesitate to book if you love food, wine, Italy and people.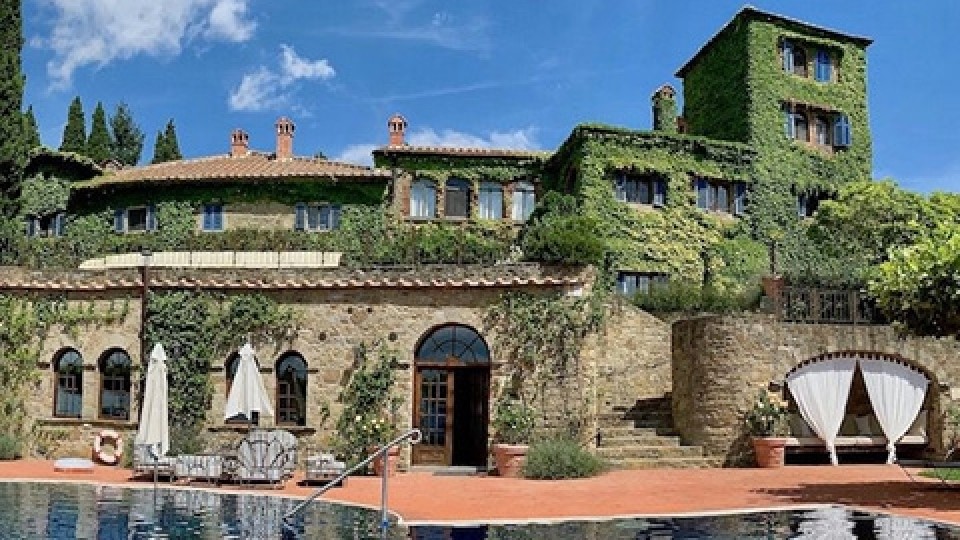 Interested in our cooking courses at one of our Tuscan villas?
Do you want to enjoy our Tuscany cooking classes with plenty of time to explore in your free time, all while staying in spectacular villas?