Review on
Torre del Tartufo
"A TRIP OF A LIFETIME!"
April 14, 2016
"A TRIP OF A LIFETIME!"
I had dreams of what I would do to celebrate my 30th wedding anniversary and Torre del Tartufo was the perfect place. My husband and I enjoyed the villa and its immense beauty. The cooking classes were magnificent thanks to Chef Franco and his assistant Paola. He gave us the ease and confidence we needed to relax and enjoy the flavors and techniques that I will treasure...even teaching the value of non waste and using food and ingredients to their optimum. The day excursion to a fantastic cheese &wine tasting, wine tasting and olive oil tasting was delightful...we were greeted by gracious hosts and felt welcomed like family. I enjoyed every second of my time in Tuscany. The house manager Lena made sure our 30th wedding anniversary went off without a hitch...from the Prosecco upon our arrival to a beautiful anniversary cake at dinner! It is a trip I will remember with pure joy. Take the time to visit ... your body and soul will rejoice! A special thanks to Chef Franco, Paola, Lena for making our trip magical. Fino a quando ci incontriamo di nuovo...ciao!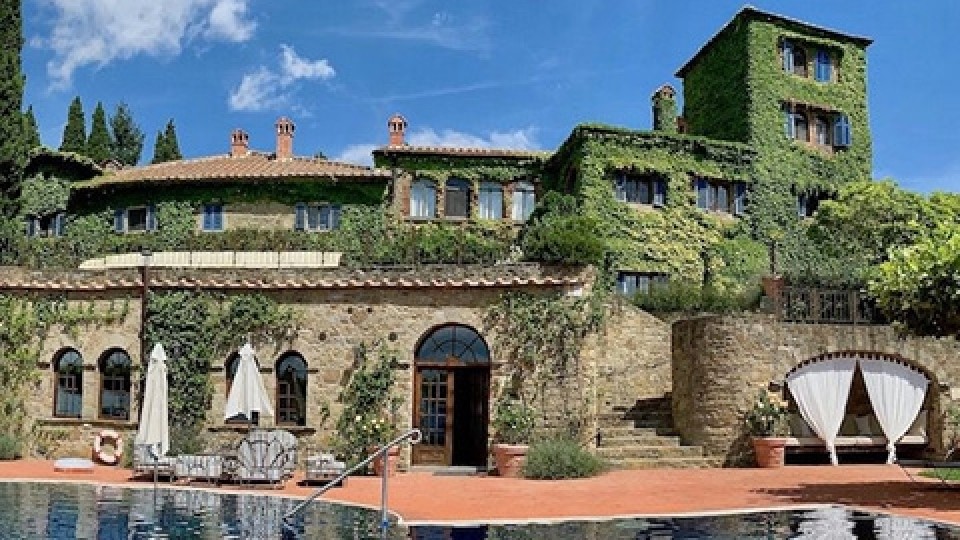 Interested in our cooking courses at one of our Tuscan villas?
Do you want to enjoy our Tuscany cooking classes with plenty of time to explore in your free time, all while staying in spectacular villas?