Review on
Torre del Tartufo
"A little bit of paradise perched high in the Tuscan hills"
September 27, 2013
"A little bit of paradise perched high in the Tuscan hills"
5 of 5 stars Reviewed September 27, 2013   Cooking lessons in Italy
I had the opportunity to stay at Torre del Tartufo in early September of 2013 and was more than pleasantly surprised to find that both the cooking experience and accommodations exceeded my expectations. It was a beautiful spot, one of the loveliest places that I have ever stayed. The food was excellent and the Staff could not do enough to help. And the cooking lessons were joyful. I hope to return soon. Cudos to Franco, Paula, Alex and Lena. Ciao.
Find this Cooking lessons in Italy review on TripAdvisor
Stayed September 2013, traveled solo
5 of 5 stars Value
5 of 5 stars Location
5 of 5 stars Sleep Quality
5 of 5 stars Rooms
5 of 5 stars Cleanliness
5 of 5 stars Service
The M, Manager at Torre del Tartufo Cooking Vacations Tuscany, responded to this review
October 24, 2013
Thank you for your kind words about you Tuscany cooking classes at Torre del Tartufo. We look forward to welcoming you back and Happy cooking.
The Tuscookany team
Wanderinggypsy052 Toronto Canada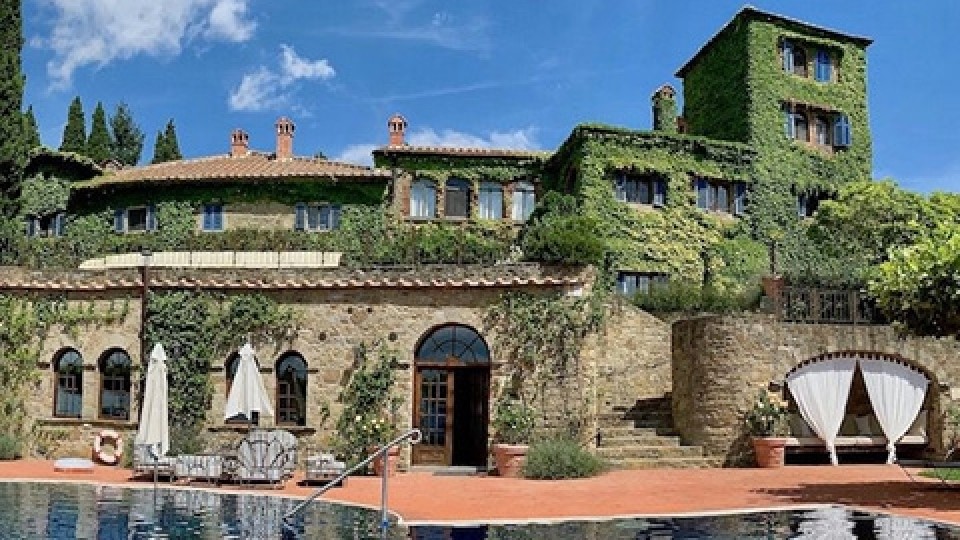 Interested in our cooking courses at one of our Tuscan villas?
Do you want to enjoy our Tuscany cooking classes with plenty of time to explore in your free time, all while staying in spectacular villas?