Casa Ombuto
A Life-Changing Experience
July 21, 2015
If you can only take 1 more vacation for the rest of your life, go to Italy.
If you only have a short time or a limited travel budget available, spend it all in Tuscany. And, if you have only a week, take a cooking course at the Tuscookany school.
I recently took the 1-week Mediterranean cooking course with Chef Laura Giusti at the bella Casa Ombuto near Poppi, and it was an amazing experience that will probably not be duplicated in my lifetime. We learned Italian, French, Spanish and Moroccan meal preparation. Chef Laura is a maven, magician, motivator and maestro. Her knowledge of foods and food preparation, of herbs and wines, of all things Tuscan is incredible. She makes magic happen every meal with the most succulent tastes and aromas. We worked for 4 - 5 hours straight during most of the meal preparation sessions, but she made us want to do more, better, succeed. And she orchestrated a finely tuned team out of 11 different characters from all corners of the globe.
As good as the cooking lessons and the meals and wines were, the Casa itself was a superb setting offering wonderful amenities and comforts. My classmates were stimulating and fun to be with.Run with expert hands by Sheenah Lamont, the Casa was the perfect bucolic location for this wonderful experience.
Hugh Handley, Augusta Georgia, USA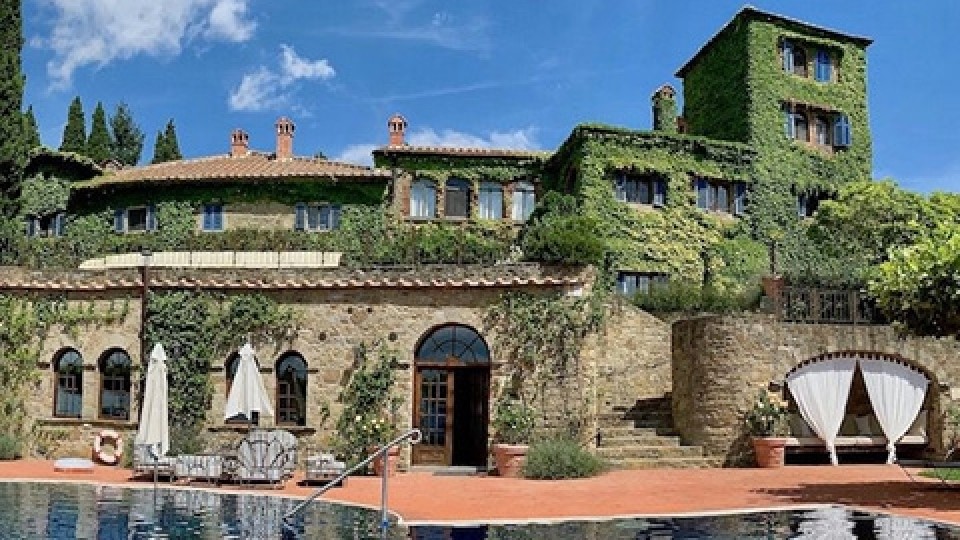 Interested in our cooking courses at one of our Tuscan villas?
Do you want to enjoy our Tuscany cooking classes with plenty of time to explore in your free time, all while staying in spectacular villas?