Review on
Casa Ombuto
You have to be here to really experience this amazing place
May 27, 2018
5 of 5 stars, Reviewed on facebook by Alyne, May 2018
You have to be here to really experience this amazing place. It's outstanding for just about anyone - even if you don't cook.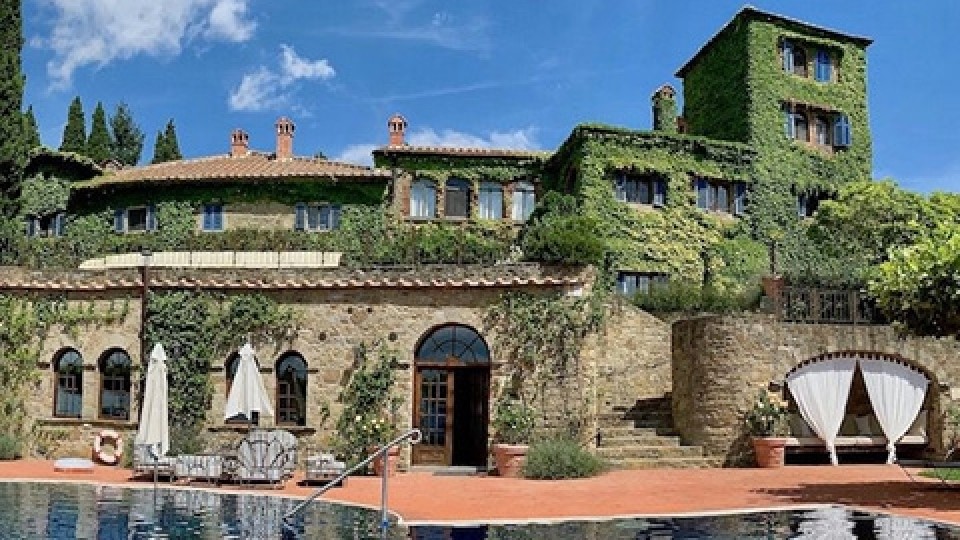 Interested in our cooking courses at one of our Tuscan villas?
Do you want to enjoy our Tuscany cooking classes with plenty of time to explore in your free time, all while staying in spectacular villas?