Review on
Torre del Tartufo
Wow! I treated myself to the 7 day school immediately after retirement.
May 15, 2022
I can, in all honesty, say this was one of the best weeks of my life.
There were 14 "cooks" from several countries and we all got along famously. Franco is amazing and so responsive. Since I got home, I have emailed him with questions and received immediate replies. Paola, Lena and Alex were terrific too. Alex was very patient with the Americans that wanted to grill hamburgers on our free day. Even though we got back late he fired up the grill for us. I can't say enough about this experience, you should do it! Sylvia Francis- Denver, CO
Find this review at Google

Oh what a lovely review. Thank you so much Sylvia for taking the time to write this and we are pleased to read that you had such an amazing week!
The Tuscookany Team
Torre del Tartufo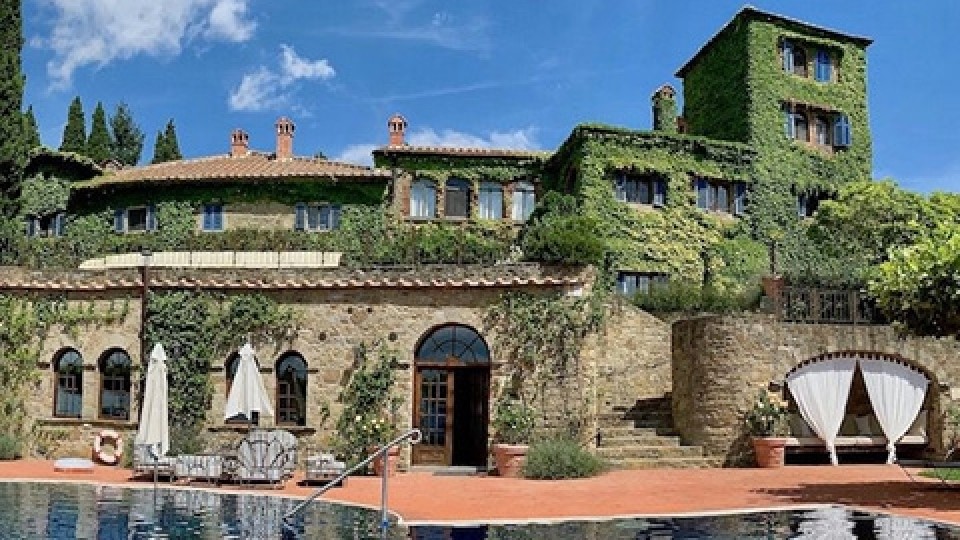 Interested in our cooking courses at one of our Tuscan villas?
Do you want to enjoy our Tuscany cooking classes with plenty of time to explore in your free time, all while staying in spectacular villas?