Review on
Torre del Tartufo
"WOW!!! Amazing Beyond Belief"
June 11, 2015
"WOW!!! Amazing Beyond Belief"
5 of 5 stars, Reviewed by level 5 Contributor Worldtraveler, June 2015
Attended cooking school week of May 31. Just a top notch, 5 star WOW experience. Every one from Franco, the chef and Instructor, to Lena and Alex and the crew was fantastic. The facilities, program, food, wine, and the entire experience all could not be better! The little touches and attention to detail were amazing. Even as a participant not really fond of cooking, I found the experience fantastic and fun. I learned to appreciate how much effort, care and attention to detail goes into a really good meal. The staff worked tremendously hard and everything exceeded our expectations. Cannot recommend highly enough. By the way, one unadvertised feature is that there are wonderful hiking trails around the property, which is a little remote and in the hills so you may want to bring shoes to hike in. . The trials are not marked as well as you would want, but we managed not to get lost. On the excursion day, the lunch at a local farm was a little on the funky side for some, but the rest of the excursion more then made up for it. Hard to imagine eating better. Franco is the best! And a great deal of effort went into the wine pairings. Even if you are not that into cooking, this was a fantastic experience!
Extremely green! Franco tries to use everything for something!
Worldtraveler San Francisco, California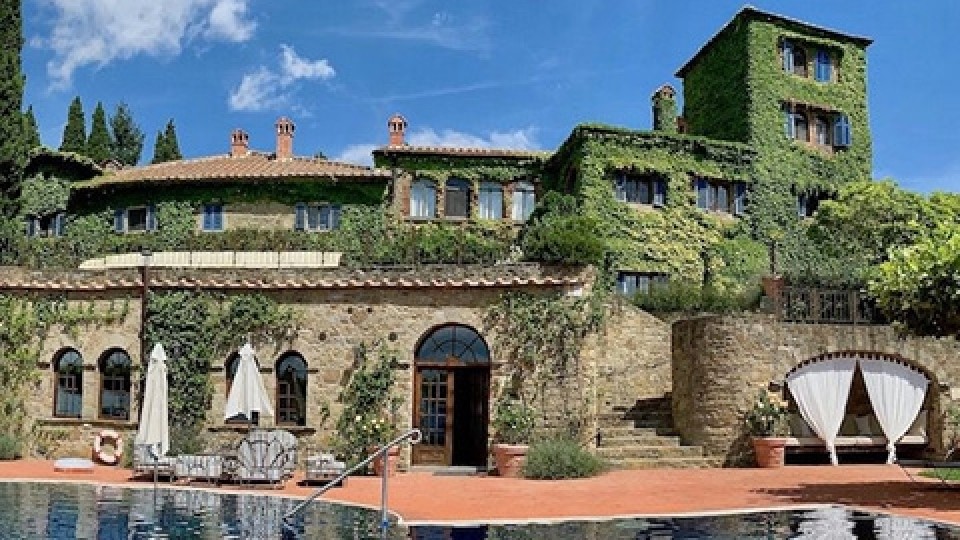 Interested in our cooking courses at one of our Tuscan villas?
Do you want to enjoy our Tuscany cooking classes with plenty of time to explore in your free time, all while staying in spectacular villas?