Casa Ombuto
WOW! A memorable experience that exceeded my expectations!!
May 1, 2023
I was looking for the perfect Cooking vacation when I found Tuscookany, the Italian Cooking & Hiking vacation package hosted at Casa Ombuto. Casa Ombuto is nestled in the most beautiful country side. As you drive in from the top of the mountain you can see the villa, and what a picture esk setting. From the moment we pulled in, we were greeted immediately by Claudia and Alex. What a warm reception, and all we had to do was get out of the car and enjoy a glass of wine as we took in the scenery and toured the Villa. Cooking class was led by Chef Paola Baccetti, beautiful inside and out, talented and inspiring. She shared with us her teaching philosophy, techniques, tips, and cooking from the heart. The menu was fresh, seasonal, simple and ABSOLUTELY delicious. I was so impressed how she accommodated dietary restrictions with ease. We ate what we made for dinner that night, or pre-made for lunch the following day. The hiking component was incredible, in particular La Verna, one of the coordinated tours. Everyday being able to take long hikes in the mountain with my friend or the two co-ordinated group hikes. I highly recommend this package to keep active whilst being able to enjoy all the amazing food at breakfast, lunch and dinner and endless supply of Vino and Spirits! The accommodations were so comfortable, room cleaned every day and access to a hot tub, pool and spa. Anything we asked for, even in passing, Claudia made happen!! I got a massage on the Sunday before our first cooking class. It was so nice after a long trip from Canada and time zone change. The outside excursion on one of the days was so incredible as we immersed ourselves in the culture with a Wine and Cheese experience. On the free day we went to Arezzo and Poppi which is a must see!! By the end of the week you will have learned many new cooking techniques, recipes and made life long friends with the incredible staff and other guests. Thank you so much for making this a memorable experience, which I will never forget!

Tanja Vidovich
Oakville, Ontario, Canada
Hi Tanja,
It was a pleasure meeting you and thank you kindly for taking the trouble to write this great review. We are so pleased that we exceeded your expectations - mission accomplished! See you back next time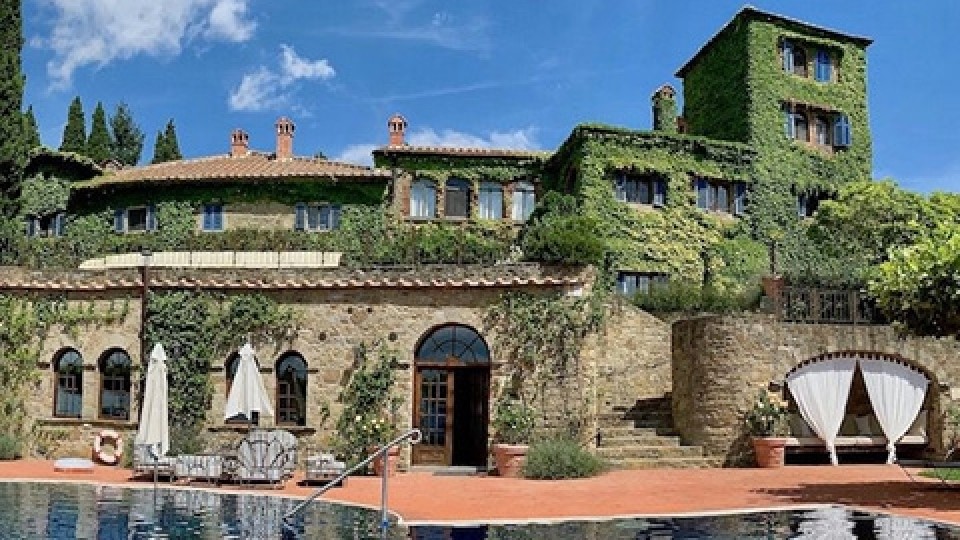 Interested in our cooking courses at one of our Tuscan villas?
Do you want to enjoy our Tuscany cooking classes with plenty of time to explore in your free time, all while staying in spectacular villas?