Review on
Torre del Tartufo
"Worth every Euro!"
December 5, 2008
"Worth every Euro!"
5 of 5 starsReviewed December 5, 2008
Torre del Tartufo was absolutely beautiful and the staff exceptionally gracious and attentive. Barbara, the manager, greets you as you arrive at the home. She is warm and goes out of her way to make your visit unforgetable. The house and grounds are stunning and I felt so well taken care of when I was there. Franco, the chef, was a lot of fun and played great music during our lessons. The classes went so quickly and picking and smelling the fragrant herbs in the garden while the sun was setting is one of my fondest memories.
There is so much more that I can write, but trust me when I say it: Save your money and book this trip! You will not regret it!
Stayed September 2008
5 of 5 stars Value
5 of 5 stars Location
5 of 5 stars Check in / front desk
5 of 5 stars Rooms
5 of 5 stars Cleanliness
5 of 5 stars Service
5 of 5 stars Business service (e.g., internet access)
find this review on Tripadvisor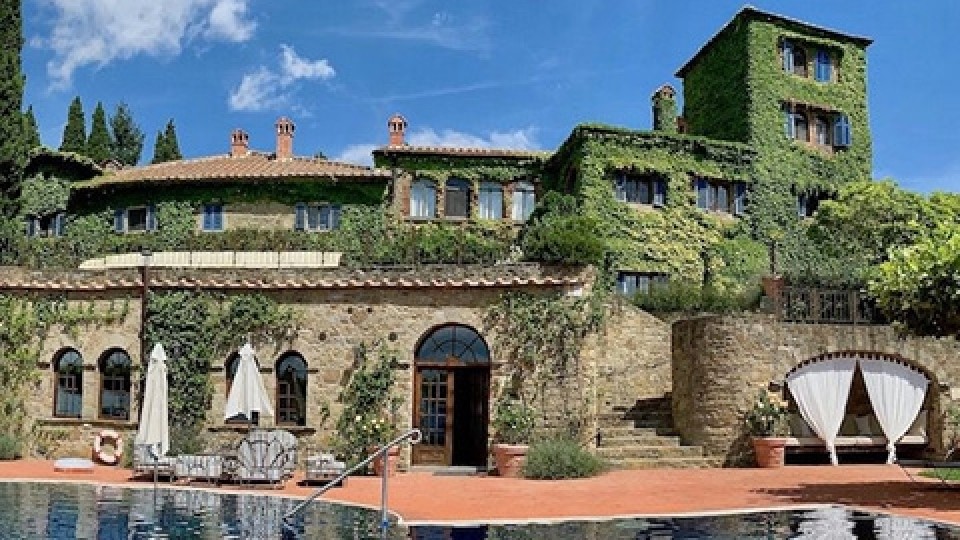 Interested in our cooking courses at one of our Tuscan villas?
Do you want to enjoy our Tuscany cooking classes with plenty of time to explore in your free time, all while staying in spectacular villas?