Review on
Casa Ombuto
"Wonderful week"
October 24, 2013
"Wonderful week"
5 of 5 stars Reviewed October 24, 2013
What A fantastic week with La cuoca Paola we learnt lots from our very enthusiastic maestra this a beautiful place in the middle of nowhere we worked very hard but we also ate very well and had an excellent choice of wines and liqueurs 34 In total. We had nine very interesting people to join us in our labours and free time great crowd grazie Mille Paola tanti auguri peer Natalie. Ciao Carlo and Audrey
Stayed October 2013, traveled as a couple
Charlie-and-Audrey Manchester, United Kingdom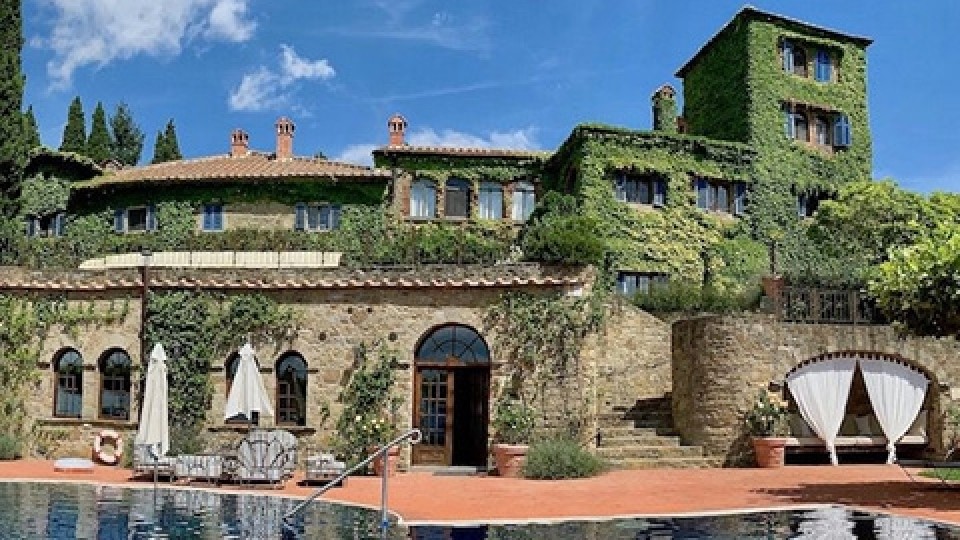 Interested in our cooking courses at one of our Tuscan villas?
Do you want to enjoy our Tuscany cooking classes with plenty of time to explore in your free time, all while staying in spectacular villas?