Review on
Casa Ombuto
"Wonderful Place!"
October 21, 2014
"Wonderful Place!"
5 of 5 Stars Reviewed by Hox, October 2014
I was lucky enough to be invited to Casa Ombuto by a friend and I will owe her forever! What a wonderful place! We left with memories of new friends, beautiful scenery, but best of all, a cooking experience that we couldn't have gotten anywhere else. Paola is a wonderful chef and teacher - we enjoyed every minute of the classes and learned a lot!  I am inspired and will continue to be every time I see olive oil or wine
A full review can be found on Trip Advisor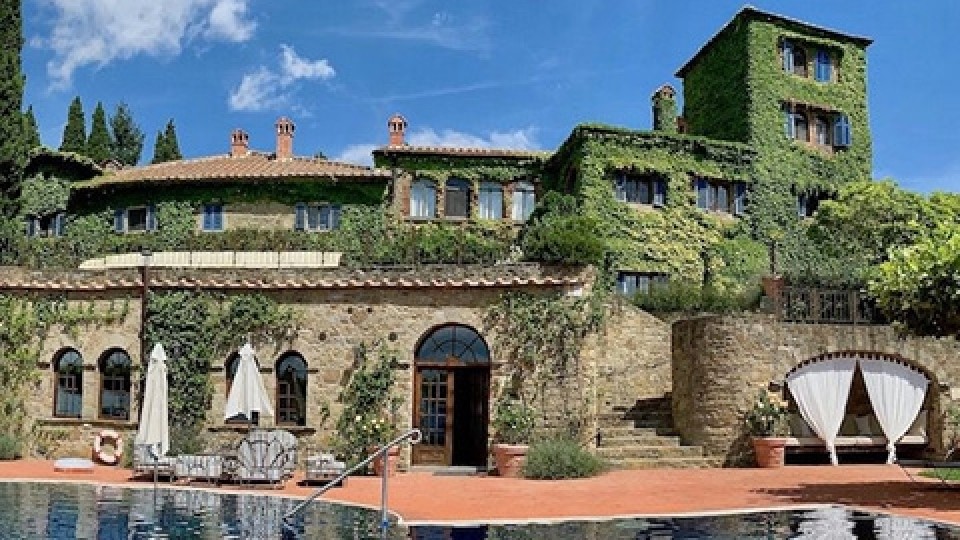 Interested in our cooking courses at one of our Tuscan villas?
Do you want to enjoy our Tuscany cooking classes with plenty of time to explore in your free time, all while staying in spectacular villas?