Review on
Casa Ombuto
"Wonderful cooking experience in Tuscany"
October 6, 2015
"Wonderful cooking expirience in Tuscany"
5 of 5 stars, Reviewed on TripAdvisor by Maria , October 2015
Hola Food Lovers:
I went to Poppi, Italia for the cooking week and I really think.," it is not a better option to pamper your soul and your mouth! the accomodations are first class, all the staff very fiendly and nice! the cheff Paola Baccetti :is maravillosa,very easy to understand and she really knows how to cook, she also taught us how to appreciate
first class ingredients! They have their vegetable garden, fresh herbs and every day was a Fiesta with an ending
of 36 liquors with dessert! I'll do it again and again! ALLORA
Stayed September 2015
maria b Anacortes, Washington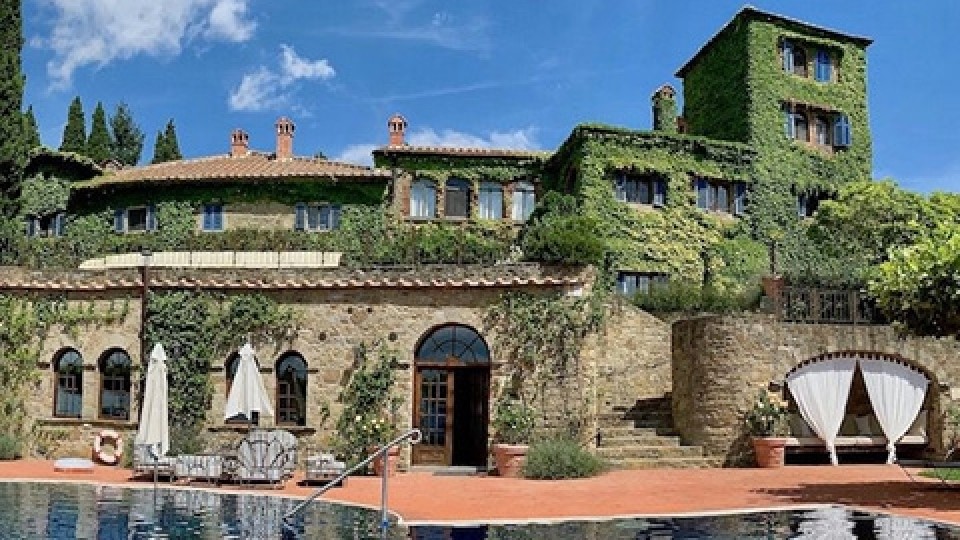 Interested in our cooking courses at one of our Tuscan villas?
Do you want to enjoy our Tuscany cooking classes with plenty of time to explore in your free time, all while staying in spectacular villas?