Review on
Casa Ombuto
"Wonderful!"
June 24, 2013
"Wonderful!"
5 of 5 stars Reviewed June 24, 2013
I've been to the Mediterranean cookery course at Casa Ombuto and I can tell you that it was an incredible week. The place - between Tuscany hills - is simply incredible. Beside, it's very organized and the staff pays a lot of attention on you. The food (and we cooked almost everything) was always fresh, great and beautiful. And the chef - in my case the Italian Laura Giusti - was fascinating and had a lot of experience. Finally, I couldn't forget the wines - only the finest ones. I only have good memories of my week at Casa Ombuto!
Stayed June 2013, traveled solo
5 of 5 stars Value
5 of 5 stars Location
5 of 5 stars Sleep Quality
5 of 5 stars Rooms
5 of 5 stars Cleanliness
5 of 5 stars Service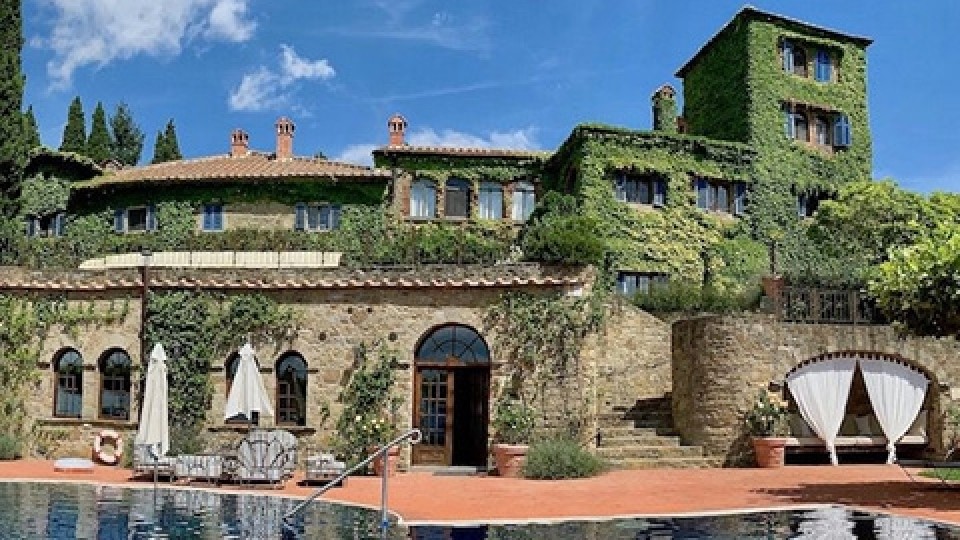 Interested in our cooking courses at one of our Tuscan villas?
Do you want to enjoy our Tuscany cooking classes with plenty of time to explore in your free time, all while staying in spectacular villas?