Review on
Casa Ombuto
"Where cooking is a complete Tuscan experience!"
July 10, 2014
"Where cooking is a complete Tuscan experience!"
5 of 5 Stars Reviewed by Ruby July 7, 2014
Imagine the most romantic Tuscan setting - a beautiful stone villa set high in the mountains, surrounded by woodlands, fruit trees, roses and lavender, a HUGE swimming pool overlooking more of the above, smells of fresh bread, roast lamb, garlic and herbs tempting you back into the kitchen where a larger than life chef, Paola awaits. There are no words to describe Paola. Whilst making us all into confident cooks, her fun personality and sense of drama keeps you all laughing. My husband Mike and I went as strangers and met wonderful friends from UK, Canada and US. We learned so much from tireless Paola, who changed our thinking about food completely. Paola quickly gauges each person's ability and manages to turn beginners into competent cooks and extend those who want to learn more about food. We stayed for a week, cooking in the afternoons while exploring for the rest (there is also a free day where you do your own thing). They took us on a day tour to visit medieval villages, a Renaissance Wine Farm, an olive oil producing farm and a goat cheese farm nearby. All the staff went the extra mile to make this an adventure we would love to repeat. If you are interested in learning about Tuscan food and having fun, this is your place. We came home with an amazing workbook of recipes and information - many of the dishes we made while there. A special mention too of the incredible table settings each day. Really beautiful and creative. Mike and I are inspired!! We loved every minute of being there.
Room Tip: Rooms are simple and comfortable - the ones upstairs share a large lounge and kitchen area. This is...
find this full review from Ruby about the Casa Ombuto cooking school in Tuscany on TripAdvisor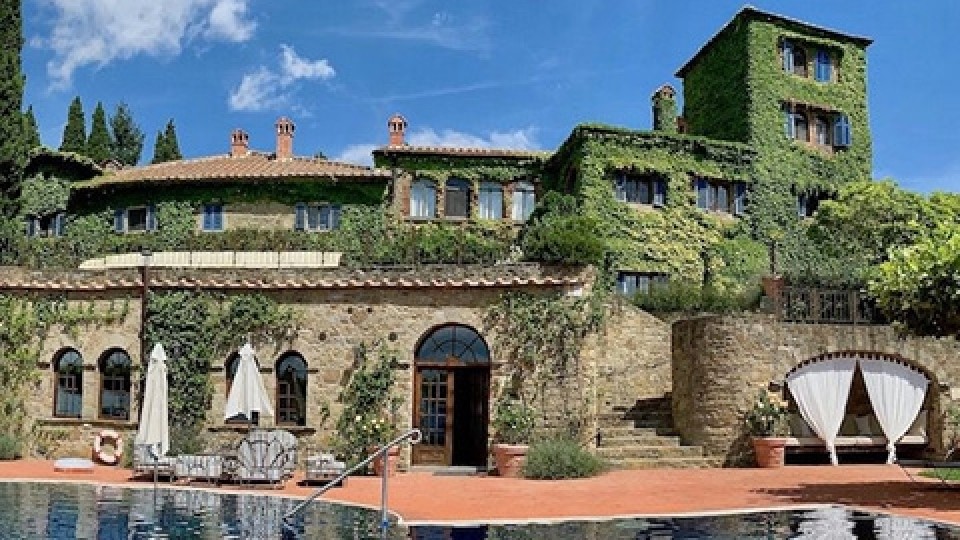 Interested in our cooking courses at one of our Tuscan villas?
Do you want to enjoy our Tuscany cooking classes with plenty of time to explore in your free time, all while staying in spectacular villas?