Review on
Casa Ombuto
What a fabulous experience, from the accommodations to the staff to Chef Paola
May 1, 2019
What a fabulous experience, from the accommodations to the staff to Chef Paola
We pulled in to Casa Ombuto and Claudia, Alex & Alana were there to greet us and take our bags to our beautiful room. From that point on we were waited on hand and foot. The grounds were spectacular. Hiking trips very fun and beautiful sights. The excursion day was so fun going to the coop farm seeing the sheep and the lovely meal along with the cheese plant. The 1000 year old castle and winery was spectacular. Can't wait for our wine to get here. Cooking with Paola was the highlight of the trip and my husband and I learned so much. She is the BEST!!! not only a super chef but we have made a life long friend in her.. Also made friends with the others at the class. Paola, THANK YOU!!! MUH and HUGS. You won't go wrong if you book this cooking school.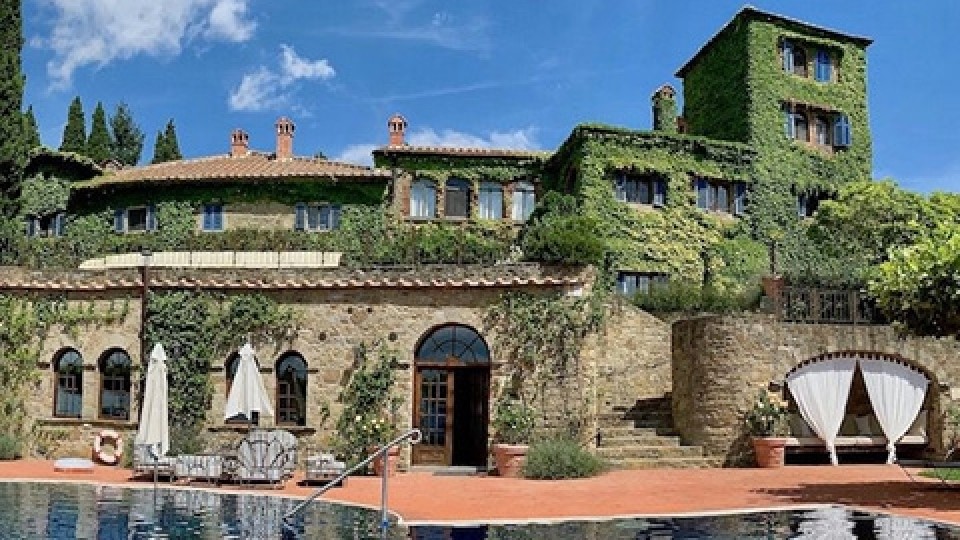 Interested in our cooking courses at one of our Tuscan villas?
Do you want to enjoy our Tuscany cooking classes with plenty of time to explore in your free time, all while staying in spectacular villas?