Review on
Torre del Tartufo
Unique and Exciting Experience. The villa is beautiful and well kept.
April 29, 2018
Unique and Exciting Experience. The villa is beautiful and well kept.
The villa is beautiful and well kept. Our room had a sitting area, fireplace, bedroom and bathroom. Furnished in the rustic and country style of Tuscany. It felt like a movie set! Yet modern conveniences were available in renovated rooms: great bathroom, shower, tub and daily maid service. The meals were all excellent: nothing processed, fried or with sugar for an entire week! Just incredibly fresh and healthy. Guests are provide breakfast and lunch daily and participate in creating a four course dinner which everyone eats. The wine and liqueurs flowed at each dinner! The cooking piece of the week, given by Chef Franco and his assistant Paola, was challenging yet fun. It is not for the faint hearted as it is a full 3-4 hours of cooking on the scheduled day. Guests are put into teams and each team prepares one of the four gourmet courses that will be served that night. There was a sense of camaraderie among the guests as the cooking experience provided a focus. Alex and Lena, guest relations, organized an incredible trip to a winery, Olive oil production villa, a renown Gelato store, and a cheese store. Lunch was fabulous! Alex and Lena, with their warm and gracious style, also served as concierges, working tirelessly to assist guests. The non cooking day allowed for guests to sight see in the area. We chose Anghiari and Cortona, two incredible choices. The fee for this all inclusive week was reasonable for all that you were provided. Loved it and would recommend highly!
Linnie2013 Englewood, Florida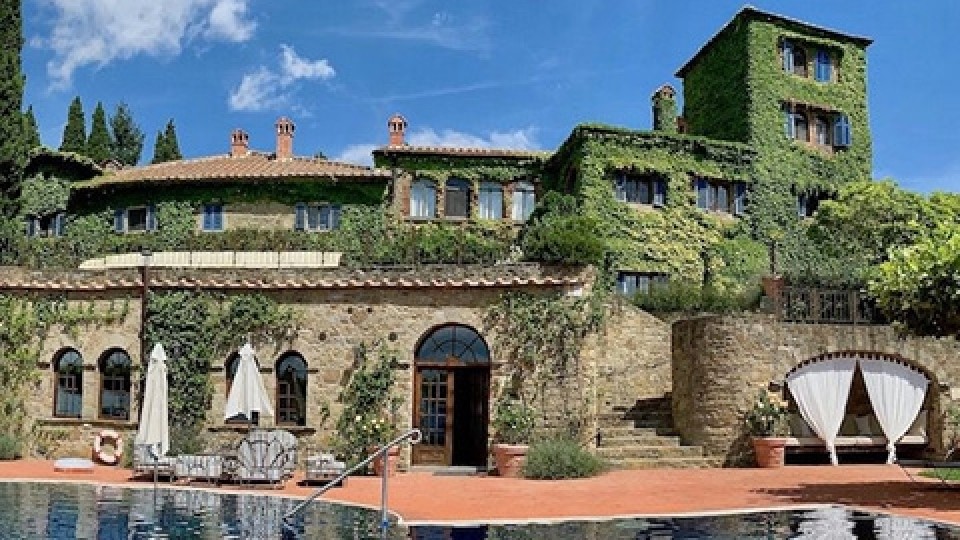 Interested in our cooking courses at one of our Tuscan villas?
Do you want to enjoy our Tuscany cooking classes with plenty of time to explore in your free time, all while staying in spectacular villas?