Review on
Casa Ombuto
"unbelievable experience!!"
March 15, 2010
"unbelievable experience!!"
5 of 5 stars Reviewed March 15, 2010
combine the experience of cooking local quisine as well as enjoying the opportunity to see the top local attractions should definately partake in this wonderful adventure. We went to local wineries, sheeps milk cheese farm, family run olive oil processing using old methods of extraction. etc. It was in the heart of the tuscany region approximately 50 miles outside of Florence. Just a fabulous experience with truly hands on cooking in a really awesome kitchen of a casa built in the late 1800's. Go Go Go!!!!!

4 of 5 stars Value
5 of 5 stars Location
5 of 5 stars Sleep Quality
5 of 5 stars Rooms
5 of 5 stars Cleanliness
5 of 5 stars Service
Montanavic billings,Mt US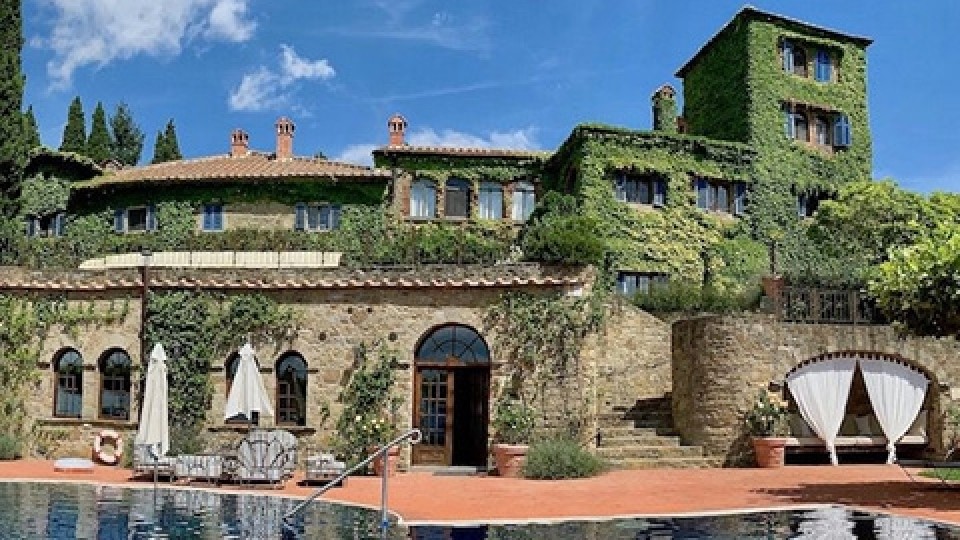 Interested in our cooking courses at one of our Tuscan villas?
Do you want to enjoy our Tuscany cooking classes with plenty of time to explore in your free time, all while staying in spectacular villas?