Review on
Torre del Tartufo
"Unbelievable!!!"
October 11, 2012
"Unbelievable!!!"
5 of 5 stars Reviewed October 11, 2012
I spent one week at Torre del Tartufo and was amazed! Franco and Paola were fabulous and the classes were amazing - intense for me who rarely cooks - but wonderful. The beautiful pictures on the website cannot even begin to describe being there! Accommodations were fantastic, beds, bathrooms, pool, views from anywhere on the property.... I could go on and on. Remote as a true treasure is! Highly recommend every minute and experience you could have there! The only problem.... way too much exceptional food and drink! ;-)
Room Tip: Every room is exceptional for many reasons. I slept with windows open every night. My sister and I...
See more room tips on TripAdvisor about these cooking classes in Tuscany

Stayed August 2012, traveled with friends
5 of 5 stars Value
5 of 5 stars Location
5 of 5 stars Sleep Quality
5 of 5 stars Rooms
5 of 5 stars Cleanliness
5 of 5 stars Service
kathyams Maple Grove, Minnesota USA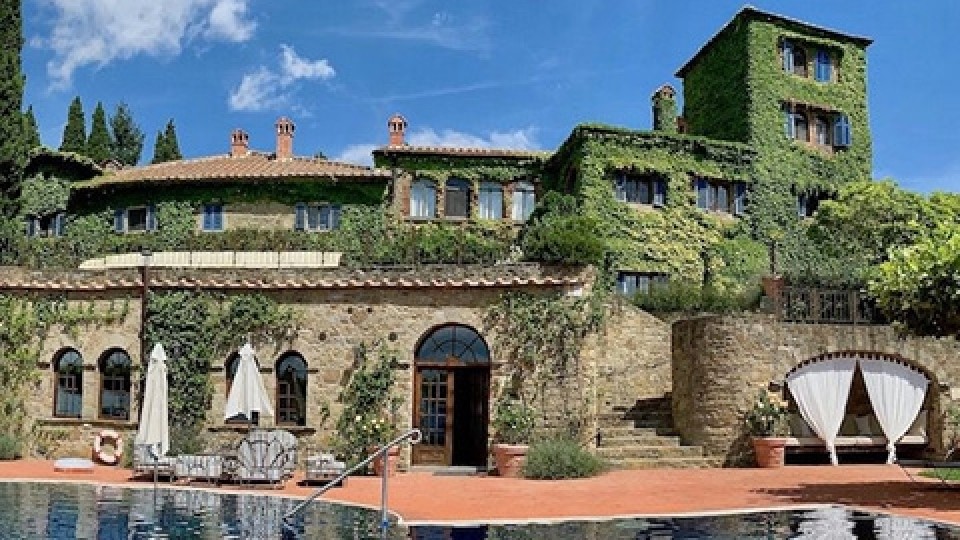 Interested in our cooking courses at one of our Tuscan villas?
Do you want to enjoy our Tuscany cooking classes with plenty of time to explore in your free time, all while staying in spectacular villas?