Review on
Casa Ombuto
"Tuscany at it's best"
October 20, 2008
"Tuscany at it's best"
5 of 5 stars Reviewed October 20, 2008
Casa Ombuto and the cooking classes are an outstanding experience.
The facilities, accomodations, and staff provide a wonderful experience in italian food and culture. Located 60 clicks from Fierenze(Florence) nestled in the hills outside the town of Poppi, this is a real opportunity to work, relax and experience Italy at it's best. Our host Barbara Helmer, our instructor Chef Laura Giusti and her assistant Daniela
Ceccarelli went out of their way to make sure we got the most of our experience. Our course was the more intensive Mediterranean course( some 2 times daily cooking lessons) but for us was just what we wanted. Even with intensive schedule there was plenty of time for 2 days of side trips and lots of time to get to know our classmates. Since my daughter and I had no idea who might also be attending, we were delighted to have a very diverse group from across the globe; South Africa, Bahamas, UK, and the US.
Our only regret is that we only had 1 week.
Stayed October 2008, traveled with family
5 of 5 stars Value
5 of 5 stars Location
5 of 5 stars Check in / front desk
5 of 5 stars Rooms
5 of 5 stars Cleanliness
5 of 5 stars Service
4 of 5 stars Business service (e.g., internet access)
Find this review on TripAdvisor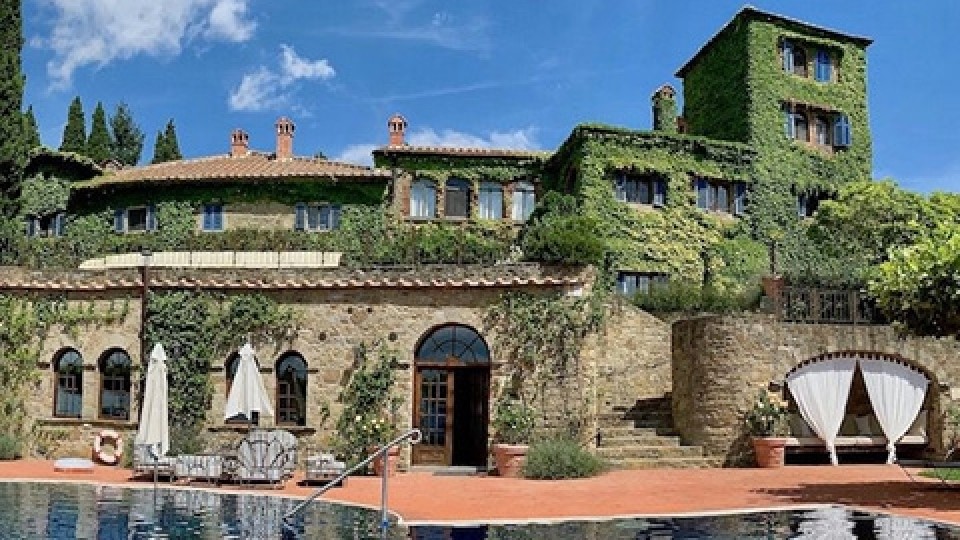 Interested in our cooking courses at one of our Tuscan villas?
Do you want to enjoy our Tuscany cooking classes with plenty of time to explore in your free time, all while staying in spectacular villas?