Review on
Casa Ombuto
"Tuscan cooking class"
May 28, 2016
"Tuscan cooking class"
5 of 5 stars, Reviewed on TripAdvisor by Level 2 Contributor Geoff, June 2016
Driving down the unpacked road, my wife and I were uncertain what we would find. Rounding a bend, the gates of Casa Ombuto appeared before us late Saturday afternoon. We were met by the cheerful 'hostess' Janine, who ensures that all guests needs are taken care of efficiently and with a warm smile. She immediately offered us wine, bread and cheese and suggested we not eat too much as the chef had special treats in store.
Casa Ombuto is a lovely classic Tuscan villa with beautifully appointed rooms, a stunning pool, and close access to Poppi and Arezzo. The kitchen is world class- perfect for a cooking class.
By 6pm the other 5 participants in the class arrived. And then Chef Paula Bachetti drove up. She is a dynamo in red hair and big glasses with a big personality, an ever present smile, an infectious laugh, and a vast knowledge ofItalian cuisine. She has a passion for cooking and a love of teaching. She was the perfect person to usher us through the subtleties of the marvelous cuisine of this region. She brought in fresh meat from a butcher she has known for decades, and sumptuous veggies and fruits from local farmers. She arranged for the perfect wines for each course.
At the end of the week, we were no longer 7 strangers and a teacher. We were 8 members of an extended family. Chef Paula emphasized the importance of knowing your ingredients, cooking them with pride and passion, and taking the time to cook slowly, and build and revere friendships. And always laugh and enjoy the things in life we are so privileged and blessed to be able to experience.
This cooking class will do more than enhance our cooking skills- it will provide lifelong memories and new friendships. We recommend it with the greatest enthusiasm to both novice and experienced cooks.
Stayed May 2016, traveled as a couple
Geoff W San Diego, California, United States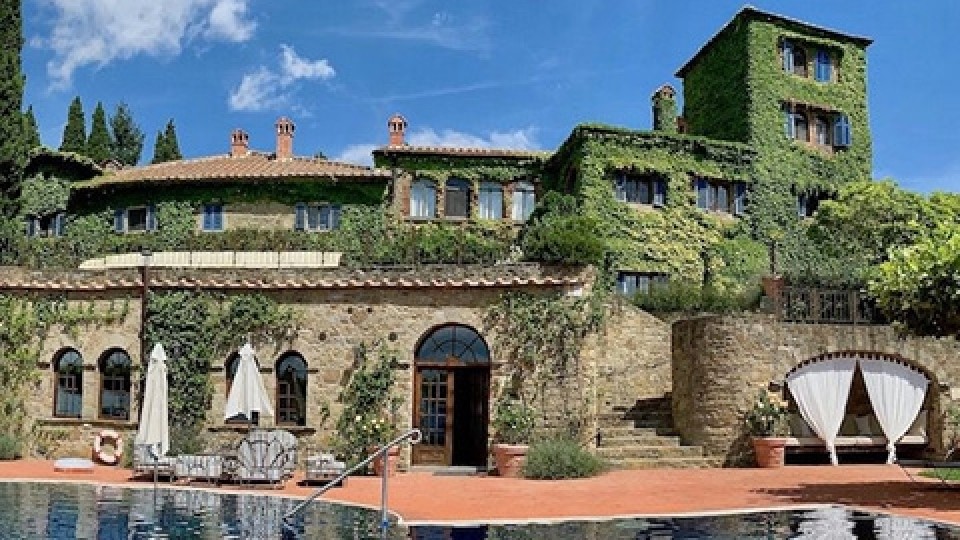 Interested in our cooking courses at one of our Tuscan villas?
Do you want to enjoy our Tuscany cooking classes with plenty of time to explore in your free time, all while staying in spectacular villas?