Review on
Casa Ombuto
"Truly amazing cookery expereience."
October 31, 2008
"Truly amazing cookery expereience."
5 of 5 stars Reviewed October 31, 2008
Discovered casa Ombuto by googling Italian cookery schools and what a find!!.
I had a wonderful week there joined by my friend from California and the whole experience was perfect . The villa was in a truly stunning location and the facilities I found to be fautless with rooms,linen and bathrooms of a very high standard. The whole operation runs very smoothly and it feels that you are very welcomed guests in someones country villa within minutes of arriving. The cooking in the large Catina was just the right intensity and also all hands on and the chef Laura was excellent and made learning fun and the the week went by too quickly. The class of 10 was a good number and with classmates from all around the world we had very enjoyable evenings eating the food we had all cooked and discovering many Italian wines. The manager Babara and all her delightful staff made it a wonderful holiday and I will definatley return again.
Liked — Beautiful setting and such comfortable rooms
Disliked — Nothing
Stayed October 2008, traveled with friends
5 of 5 stars Location
5 of 5 stars Check in / front desk
5 of 5 stars Rooms
5 of 5 stars Cleanliness
5 of 5 stars Service
4 of 5 stars Business service (e.g., internet access)
Find this review about our Italian Cookery School on TripAdvisor
Kendals HAYWARDS HEATH USA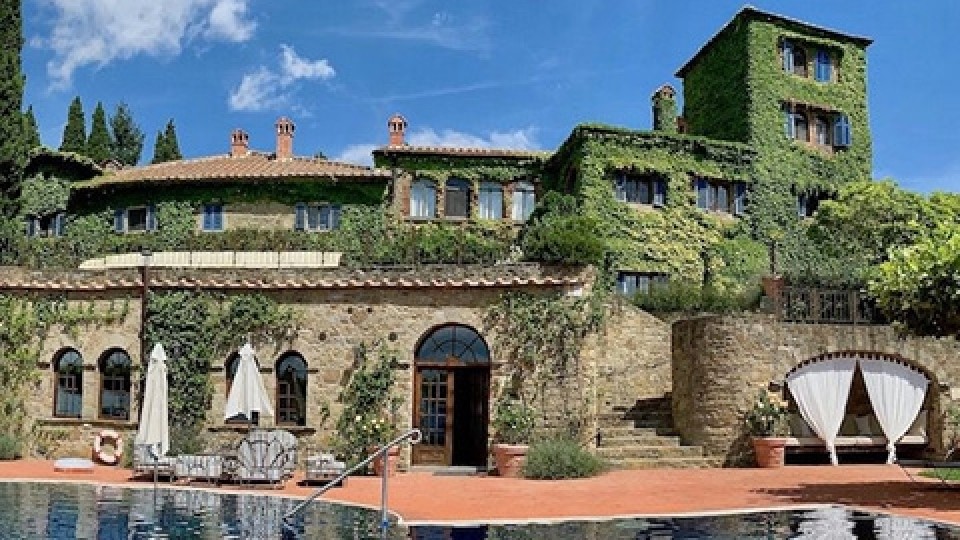 Interested in our cooking courses at one of our Tuscan villas?
Do you want to enjoy our Tuscany cooking classes with plenty of time to explore in your free time, all while staying in spectacular villas?