Review on
Casa Ombuto
"Trip of a lifetime!!"
July 4, 2015
"Trip of a lifetime!!"
5 of 5 stars, Reviewed on TripAdvisor by Kirsten, July 2015
What a fantastic way to celebrate my 50th birthday! The week long cooking classes with Paola and the field trip were a great way to immerse ones self in Tuscan food, recipes and culture. My friend and I had stumbled across this cooking school high in the hills of Tuscany 2 years ago when we were getting ready to plan this wonderful birthday trip, and it was the pictures on their website that sealed the deal. We saw the website for Casa Ombuto and immediately fell in love and built our several week trip to Italy with this experience as the anchor. And...it did not disappoint! Everything from the location, to the accommodations, to the cooking, to the staff were outstanding. Little extras like massages, the steam/sauna room and guidance in daily trips into surrounding towns were amazing. Sheenah was a wonderful host and really went above and beyond to help make our trip memorable. In the kitchen Paola and her crew worked tirelessly to instruct, set up and serve our wonderful meals. This cooking school is great because it caters to a variety of cooking levels. Even though my friend and I are pretty good cooks, we still learned a lot of excellent techniques from Paola- so whether you are new to cooking or an expert in the kitchen, you will definitely come away with a ton of techniques and recipes to take with you into your kitchen at home. The other lovely part of this experience was getting to know people from around the world. It was wonderful cooking, laughing, and getting to know this great group of people. I highly recommend this trip and can't wait to return!

Kirsten R Powell, Ohio USA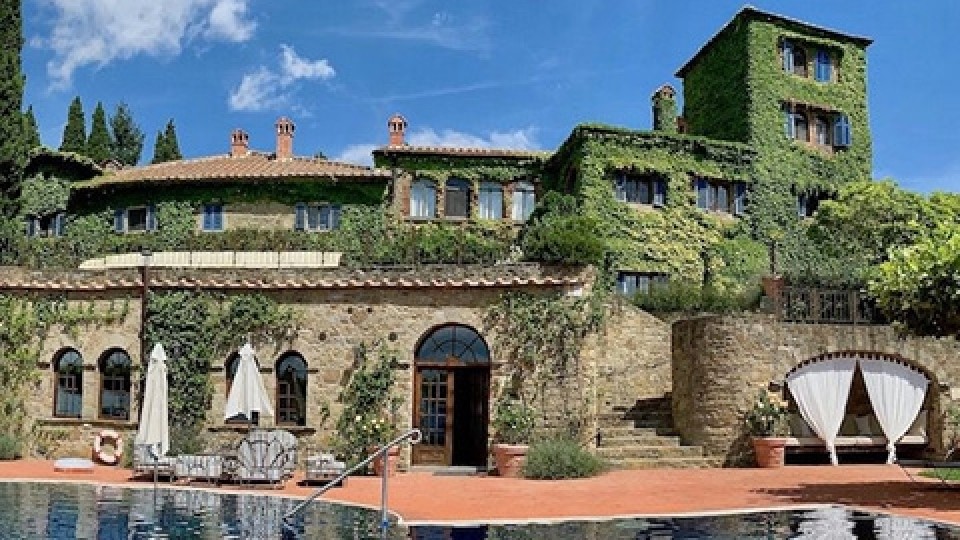 Interested in our cooking courses at one of our Tuscan villas?
Do you want to enjoy our Tuscany cooking classes with plenty of time to explore in your free time, all while staying in spectacular villas?