Review on
General
Trip of a Lifetime...
August 4, 2017
Sep 2016 • Couples on TripAdvisor
I was a bit nervous, as I am a home cook that has never made pasta or pizza. This was an outstanding set of classes highlighted by Chef Franco. I use my recipe book often. If you are considering an Italian cooking class...this is THE ONE!

Tracey Fogarty
San Diego, California, USA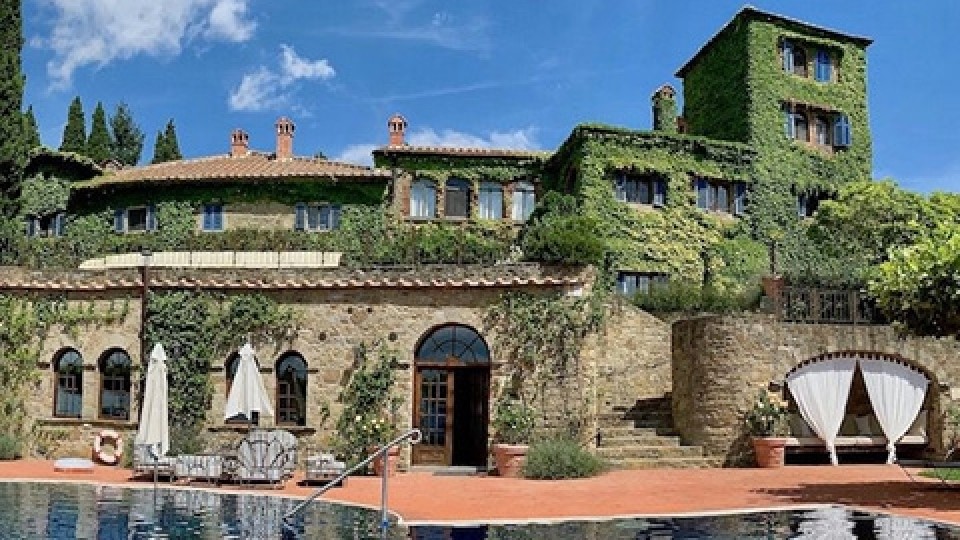 Interested in our cooking courses at one of our Tuscan villas?
Do you want to enjoy our Tuscany cooking classes with plenty of time to explore in your free time, all while staying in spectacular villas?