Review on
Torre del Tartufo
"Torre del Tartufo cooking school experience"
November 2, 2012
"Torre del Tartufo cooking school experience"
5 of 5 stars Reviewed November 2, 2012
This was the most amazing experience. From the superb quality of the accommodation, the wonderful location and the truly talented skills of Franco the chef, what fun and pleasure this cooking vacation offered to all in the group. I travelled as a single person but was welcomed by Barbara the manager of Torre del Tartufo and the rest of the group immediately, and never once
felt uncomfortable being a single. Highly recommend this vacation and villa and cookery school to absolutely anyone - whether you think you can cook or not - Franco is a brilliant fun teacher. Lots of time to relax and soak it all up. Couldn't think of of a more beautiful location.
Stayed October 2012, traveled solo and Patricia wrote this review abuout this cooking vacation in Italy on TripAdvisor
5 of 5 stars Value
5 of 5 stars Location
5 of 5 stars Sleep Quality
5 of 5 stars Rooms
5 of 5 stars Cleanliness
5 of 5 stars Service
Travel4fun2go, Manager at Torre del Tartufo Cooking Vacations Tuscany, responded to this review
November 26, 2012
Dear Patricia,
Thank you for your kind words and we are pleased that you enjoyed your cooking classes in Tuscany as a single traveller as this is our goal as we think that single vacations don't need to be lonesome and what a great way to get to know each other by cooking and eating together.
Happy cooking and warm regards from the Tuscookany Team!
Patricia D Wakefield, England, United Kingdom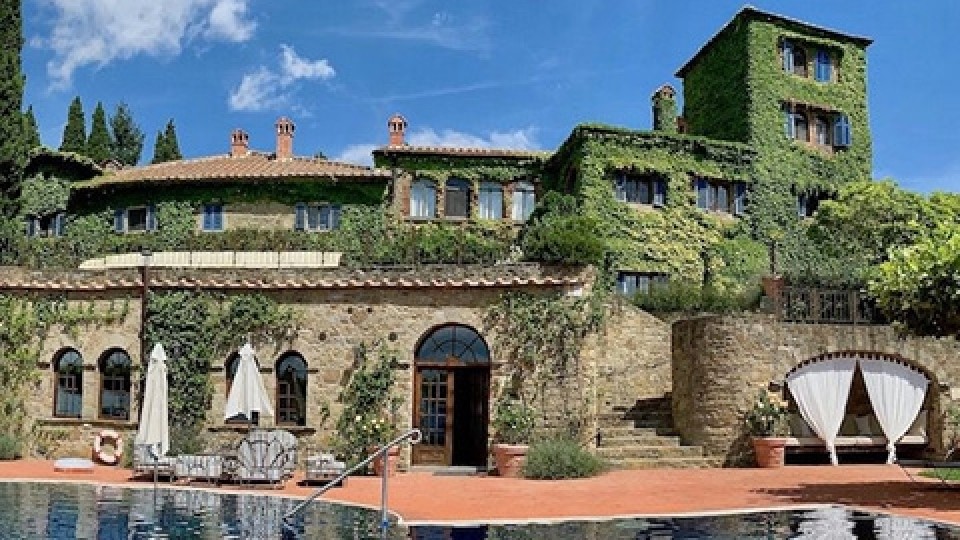 Interested in our cooking courses at one of our Tuscan villas?
Do you want to enjoy our Tuscany cooking classes with plenty of time to explore in your free time, all while staying in spectacular villas?