Review on
Torre del Tartufo
"This is a Twenty Star cooking Experience"
June 17, 2016
"This is a Twenty Star cooking Experience"
5 of 5 stars, Reviewed on TripAdvisor by  Joyce, June 2016
Franco is a superb chef and a wonderful teacher. He is kind and gentle while also setting a high bar for our learning. He quickly learns about who we are and matches recipes to our abilities and interests. We all felt comfortable and supported in our learning. And the food was beyond fabulous (one of his favorite words). Franco guided us and knew how to make adjustments to correct our mis-steps while always leaving us feeling excited about our work. He and Paola create a kitchen that hums and they are always one step ahead of us to ensure our success. Lena organized us for breakfast and with our accommodations. She is a resource for the area and would do anything to help make your stay wonderful. The accommodations were better than portrayed in the pictures, and if you look at the pictures, that is an amazing feat. There is nothing to improve. Go, enjoy the TLC you get from the staff, the fabulous cooking training, and the amazing tastes of Tuscany. Franco knows where to get the best resources for cooking and he knows how to create tastes that excite your pallet. It was clear that he loves what he does. He laughs, smiles, and has the patience of Gandhi coupled with the intelligence of Einstein. He enjoyed all of us for the talents we each brought to the week. And, he plays the best music in the kitchen while we are all working!
Room Tip: Book early to get what you want.
See more room tips
Green Features: They waste nothing. Recycling of foods and waste are thoughtfully integrated into the kitchen practices.
Stayed June 2016, traveled as a couple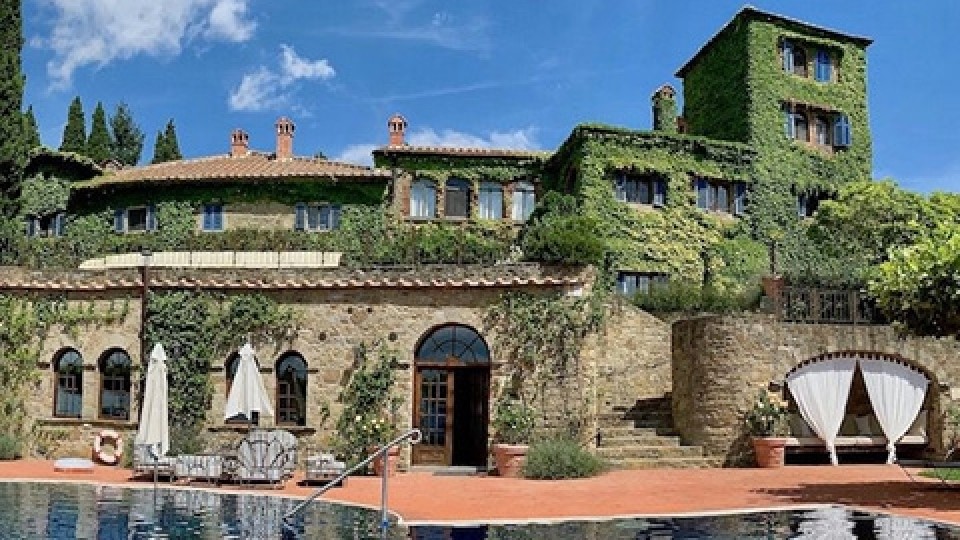 Interested in our cooking courses at one of our Tuscan villas?
Do you want to enjoy our Tuscany cooking classes with plenty of time to explore in your free time, all while staying in spectacular villas?