Review on
Casa Ombuto
"There are no words...."
July 7, 2009
"There are no words...."
5 of 5 stars Reviewed July 7, 2009
I found Casa Ombuto by googling cooking schools in Italy.
It was one of the first to appear in the search and thank god it did. What an amazing week. Everything was truly spectacular and five-star. I arrived in Florence, took the train to Arezzo, then took a local train to Poppi where I was greeted by Barbara, our host. What a lovely woman. She took me and my sister (who I traveled with) to the villa. The view was spectacular, the room was very, very clean and comfortable. The pool was clean and gorgeous and had the most amazingly comfortable hammocks I had ever been in. We started our cooking course on Saturday with a lovely dinner prepared by Chef Laura. SHE IS AMAZING!!!!! It actually rained for three days straight from the outset, but I don't think anyone really cared because we had so much fun cooking, laughing and meeting one another. I would do this trip over and over and I am certainly not one to do the same vacation twice. I highly recommend Casa Ombuto.
Signed,
Aleisha Gravit - aka - vacation snob
Stayed June 2009
Please read my  full review about this Cooking Schools in Italy on TripAdvisor
Aleishagravit washington dc US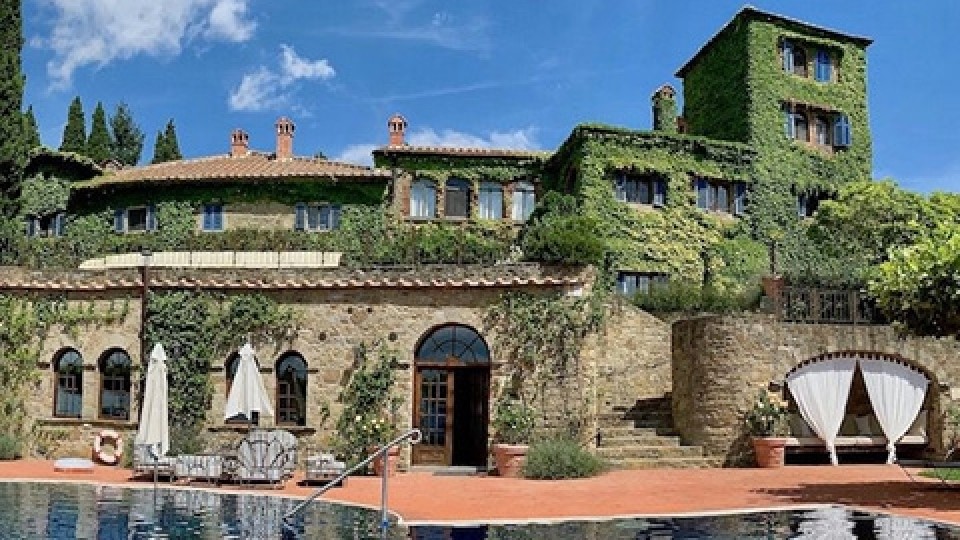 Interested in our cooking courses at one of our Tuscan villas?
Do you want to enjoy our Tuscany cooking classes with plenty of time to explore in your free time, all while staying in spectacular villas?