Review on
Torre del Tartufo
"The villa of my dreams!"
October 7, 2012
"The villa of my dreams!"
5 of 5 stars Reviewed October 7, 2012
Villa Torre del Tartufo is the Italian villa dreams are made of! Barbara made us all feel at home upon arrival; the pool was beautiful; the excursion day wonderful; the cooking classes more frenetic than anticipated but Franco teaches as much as possible in the time given - and fortunately has the patience of a saint! Next time I will watch him finish the dishes off before serving and take photographs of the plated food as it comes out. I have cooked many of the recipes since my return and have astounded my friends!! I could not recommend the experience more highly and cannot wait to return. I had a car meet me at Florence airport but the train to and from Arezzo is also very easy. If driving, the road up to the villa is quite challenging for a small car, but they all make it.
Room Tip: The ground floor corner room in the tower is the best, with views to the front gate as well as the p...
See more room tips
 
Stayed August 2012, traveled solo read the full review from Pamela that attended the Single Cooking Classes in Italy on TripAdvisor
5 of 5 stars Value
5 of 5 stars Location
5 of 5 stars Sleep Quality
5 of 5 stars Rooms
5 of 5 stars Cleanliness
5 of 5 stars Service

This photo of Torre del Tartufo Cooking Vacations Tuscany is courtesy of TripAdvisor
PamelaOly Sydney, Australia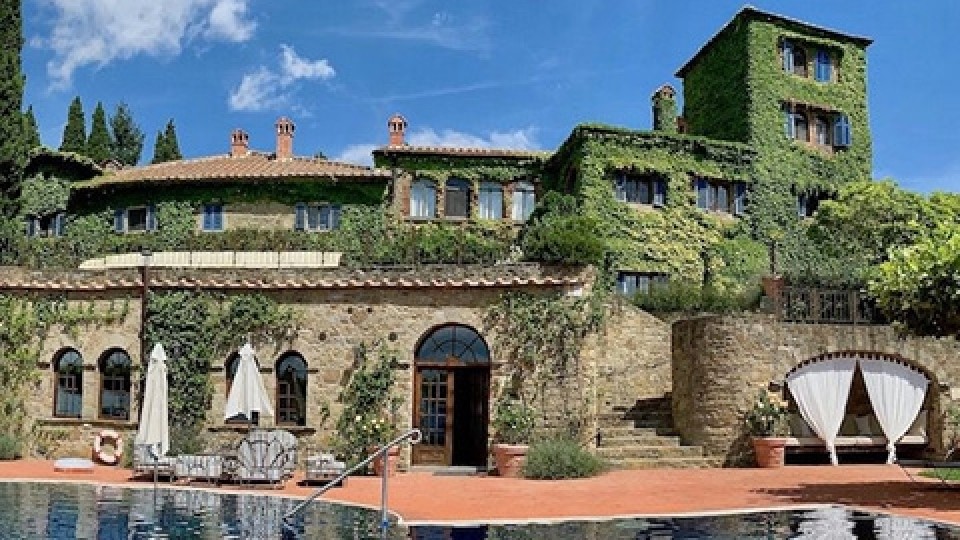 Interested in our cooking courses at one of our Tuscan villas?
Do you want to enjoy our Tuscany cooking classes with plenty of time to explore in your free time, all while staying in spectacular villas?